Personal Injury We REpresent Real People Facing Real Challenges
Renton Personal Injury Attorney
Insurance Companies Are Challenging Adversaries, but You Are Not Alone
Personal Injury Attorney Paul Veillon Has Close Experience With Devastating Injuries
Paul's father is paraplegic. Paul learned early in his career at Safeco how "the system" works. He quickly found that helping personal injury victims fight unfair insurance companies was more rewarding. Everyone who works for Galileo Law, PLLC, including Paul, has cared full-time for quadriplegic collision victims. With Galileo Law, PLLC you will have an attorney and staff uniquely capable of empathizing and caring about you personally. You are not "a case" to us.
No One May Needlessly Endanger the Public
Drivers must obey the rules of the road. Employers must provide a safe workplace. Physicians must be diligent and careful. Companies must sell safe products. When someone carelessly harms you, they are responsible for the damage they cause. Responsibility means both paying for medical bills and lost wages and also making up for the harm your injuries cause your quality of life. Insurance companies expertly evade responsibility. Galileo Law, PLLC discovers the authentic truth of your case. We fight to ensure the responsible party and, if necessary, a jury, hears that truth.
Every Person Is Unique, Every Life Is Unique, Every Injury Is Unique, and So Every Case Is Unique
Galileo Law, PLLC prepares every case for trial from day one. At your trial a jury will see you as a human in need, not a claim number. Insurance companies know which attorneys win jury trials, which attorneys are too afraid to do so, and which attorneys are ineffective. Preparing for trial – seeing you as a person first, not a diagnosis or claim number – is the best way to avoid trial and, where it cannot be avoided, to win.
Galileo Law, PLLC is a leading catastrophic personal injury practice in Renton, Seattle, Tacoma, Bellevue, Redmond, Newcastle, and throughout Puget Sound. We are here to help you.
Attorney Veillon will consult with you about your case at no charge and with no obligation. When you are comfortable, you can retain Galileo Law, PLLC without paying any up-front fees. You pay for Attorney Veillon's time and expertise at the end of your case based on how successfully he resolved it for you.
When you are injured, you need to focus on healing, not paperwork, billing, and harassment from adjusters. We cannot guarantee the outcome of your case, but we can guarantee our service. Galileo Law, PLLC is the only personal injury law practice to make the following promise: If, at the end of your case, you were not completely satisfied that Galileo Law, PLLC treated you with respect and dignity and upheld our service pledge, we will reduce the fee you pay for our time until the amount you pay matches the amount you believe we deserve.
For over a decade Attorney Veillon has fought for personal injury victims in and out of Court, through jury trials and in the Supreme Court of Washington. He has the experience to handle brain injury, spinal cord injury and severe fracture claims as well as claims involving chronic pain and disability.
If you want to know right away whether you have a claim worth pursuing, call us right now to speak to an experienced personal injury lawyer: (206) 745-0711. If you need someone to listen and understand your more complex problems and needs, we will take the time necessary to give you outstanding advice.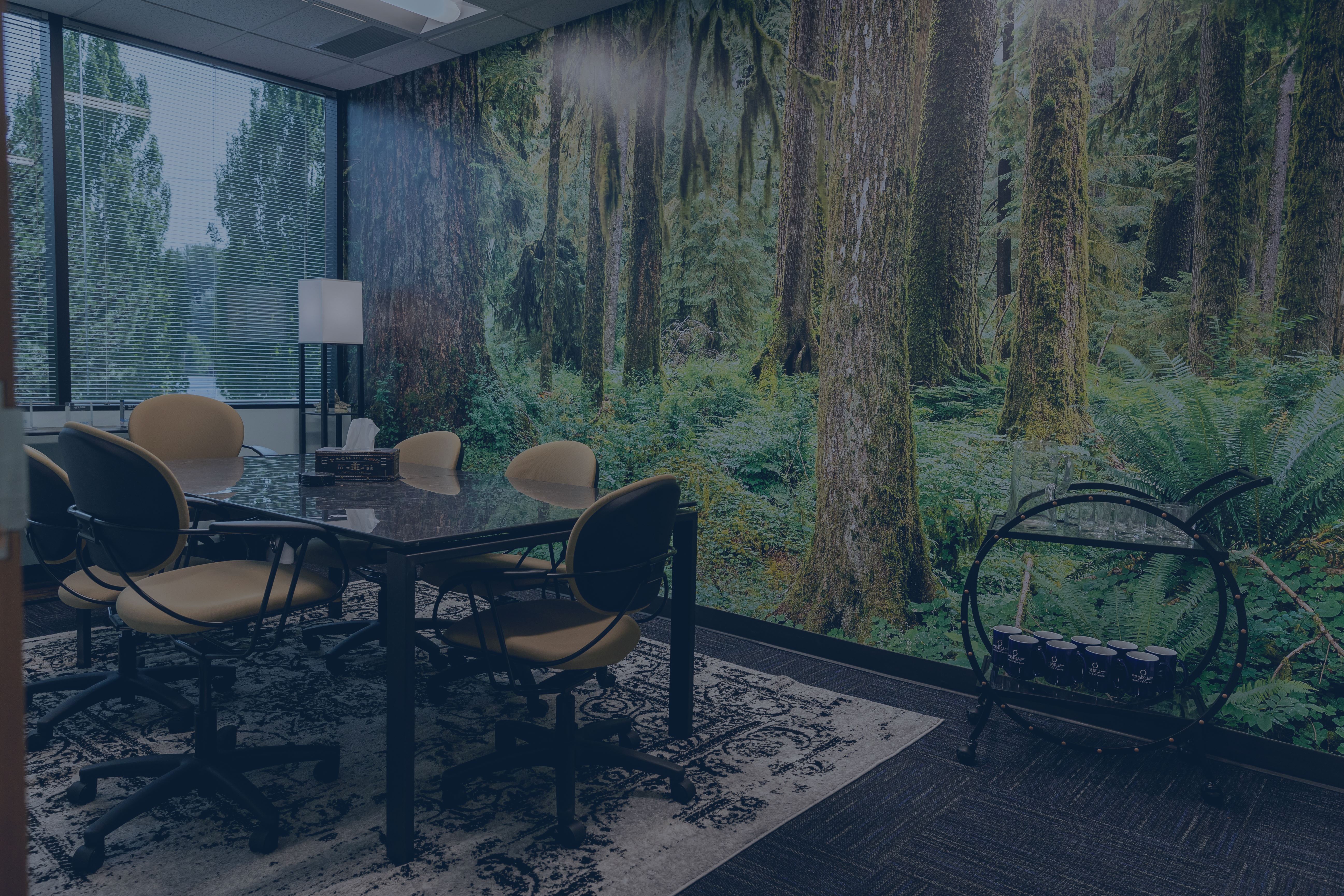 Why Choose Galileo Law, PLLC?
What Makes Us Different
We Only Succeed When You Succeed

We fight for the justice you deserve. You pay nothing for our time and experience unless/until we win your case.

We Help You With All Aspects of Your Claim

We can help you with all aspects of your claim, from collision repair to finding the best medical resources available to restoring balance to your quality of life.

Boutique Firm Service With Major Firm Power

Insurance companies are powerful adversaries. We are powerful advocates capable of handling substantial and complex cases, all while providing the personalized, one-on-one counsel you deserve.

Proven Track Record of Success

From out-of-court negotiations to jury trials to the Supreme Court of Washington, Attorney Paul Veillon has prevailed in catastrophic injury and diminished value claims against major insurers, construction contractors, and government agencies for over a decade. 

Our Clients Recognize Our Superb Service

Premier Diminished Value Attorney

Attorney Paul Veillon is a leading Ferrari, Lamborghini, Porsche, and "daily driver" diminished value attorney in Renton, Seattle, Tacoma, Bellevue, Redmond, and throughout Puget Sound.

We Represent People in Need, Not Claim Numbers
Get passionate and knowledgeable representation on your side. Contact us today.