Vehicle Property Damage We REpresent Real People Facing Real Challenges
Renton Vehicle Property Damage Attorney
Vehicle Property Damage is a Critical and Frustrating Part of Every Collision Claim. We Will Help You Through It
Overview
Every collision victim has the right to obtain quality vehicle property damage repairs from the shop of their choice using skilled technicians, manufacturer-approved processes, and original factory parts. Insurance companies pay less than what's owed based on shortcuts, imitation parts, and suppressed labor rates. Consumers choose between safety, the integrity of their vehicle, and full payment for their repair.
Most personal injury attorneys have neither the expertise nor the interest to help their injured clients with their property damage. Galileo Law, PLLC is different. We believe that quality repair is an important part of our clients' claims, and we actively engage the insurance companies to fight for full payment at no extra charge. You read that right: if you are injured, we do not charge an attorney's fee for fighting to get your collision repair and rental paid or get you a fair total loss settlement. Service is our top priority. We don't believe insurance companies should push our clients around at any stage of their claim.
Call us right now to speak to an experienced vehicle property damage lawyer at (206) 745-0711.
Your Property Rights After a Collision
When you suffer vehicle property damage, you have the right to control your vehicle repairs or demand a fair settlement for your total loss:
Choice of repair shop: you have the right to choose your shop
Independent repairs: the insurance company may want you to save money at their "preferred" shop, but you have the right to use an independent shop
Quality repairs: the insurance company can't force your body shop to cut corners by writing an unreasonable estimate or controlling labor rates or repair processes
OEM parts: you're entitled to OEM parts when using after-market parts would mean a bad or unsafe repair
Fair value for your totaled car: you deserve a settlement that will actually pay for a comparable replacement
Reasonable rental: you're entitled to a comparable car, not just an "econobox"
We Help When Most Attorneys Don't
With most law firms, when you ask them about a problem you're having with your repair or total loss, you'll hear, "We're only handling your injury case; you can take care of the property damage yourself." At best you may get some tips, but not real advocacy. We think that's wrong, and we think it reflects poorly overall on how much that law firm cares about what you're going through.
The property repair and total loss process is the insurance company's first opportunity to set the tone for your claim and pay what it wants to pay instead of what's fair. Hire an attorney who is willing to fight for your vehicle property damage rights, explain the process, and prevent the insurance company from taking advantage of you. We set the tone for our clients: we are in charge of our client's rights, not the insurance company, and if the insurance company wants to trample them, they'll have to go through us first.
You have the right to fair treatment, and we're here to help. Particularly with collision repair and total loss issues, please call us right away at (206) 745-0711.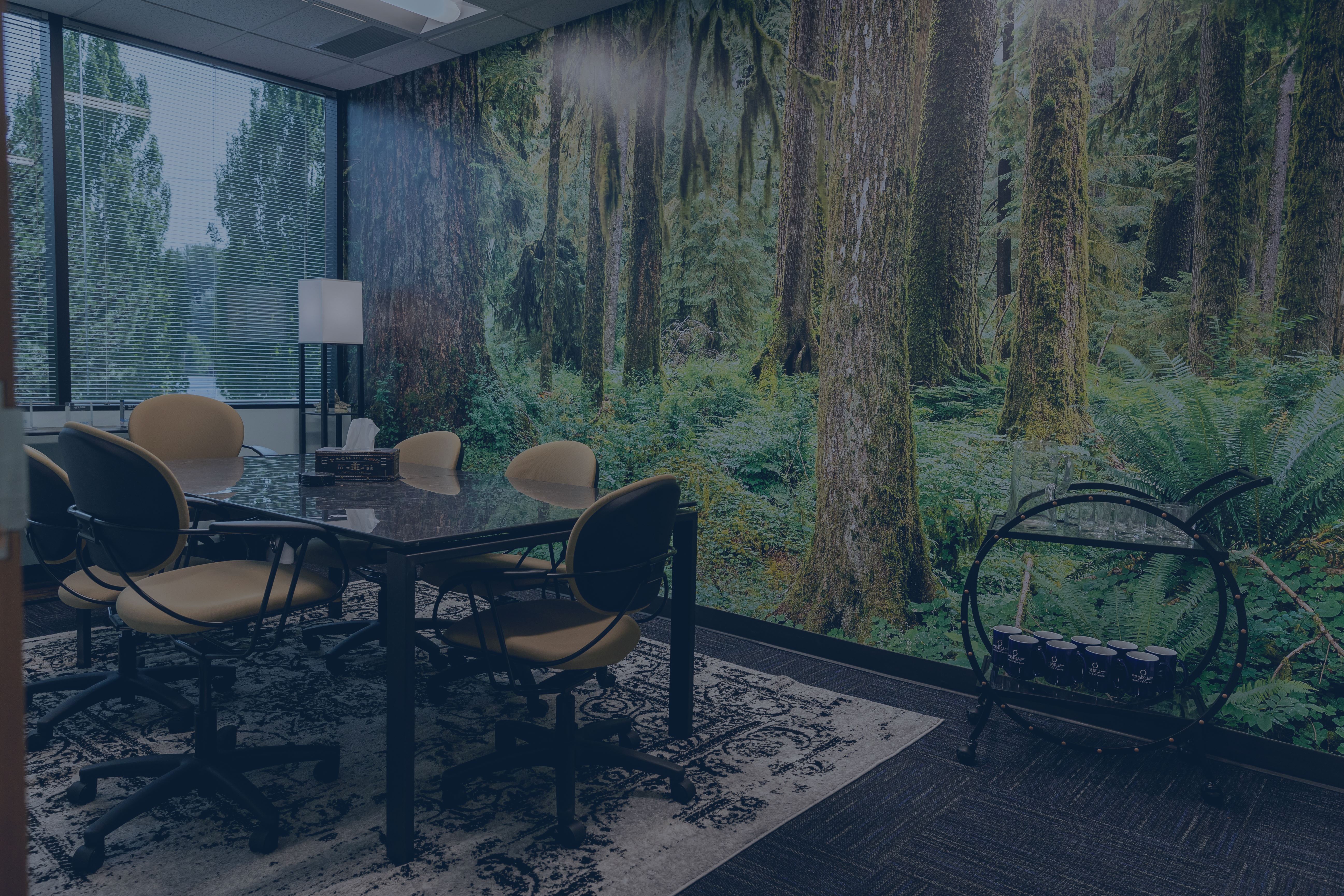 Why Choose Galileo Law, PLLC?
What Makes Us Different
We Only Succeed When You Succeed

We fight for the justice you deserve. You pay nothing for our time and experience unless/until we win your case.

We Help You With All Aspects of Your Claim

We can help you with all aspects of your claim, from collision repair to finding the best medical resources available to restoring balance to your quality of life.

Boutique Firm Service With Major Firm Power

Insurance companies are powerful adversaries. We are powerful advocates capable of handling substantial and complex cases, all while providing the personalized, one-on-one counsel you deserve.

Proven Track Record of Success

From out-of-court negotiations to jury trials to the Supreme Court of Washington, Attorney Paul Veillon has prevailed in catastrophic injury and diminished value claims against major insurers, construction contractors, and government agencies for over a decade. 

Our Clients Recognize Our Superb Service

Premier Diminished Value Attorney

Attorney Paul Veillon is a leading Ferrari, Lamborghini, Porsche, and "daily driver" diminished value attorney in Renton, Seattle, Tacoma, Bellevue, Redmond, and throughout Puget Sound.

We Represent People in Need, Not Claim Numbers
Get passionate and knowledgeable representation on your side. Contact us today.