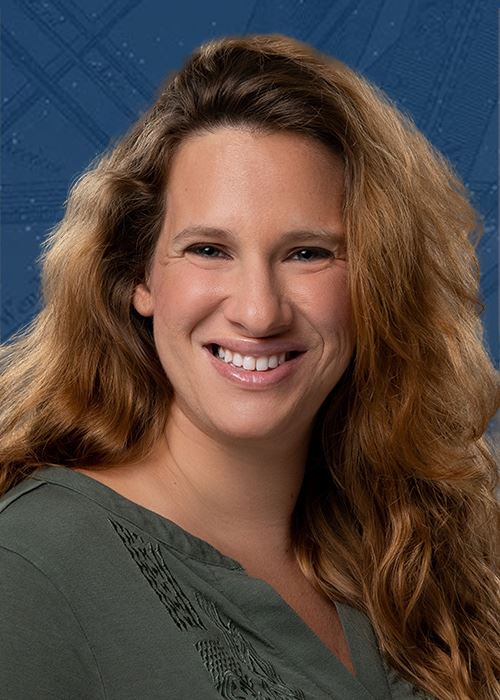 Alexandra Muscarella Legal Assistant
Bio
Ms. Muscarella has been living near the Horse Capital of The World in Ocala, Florida for 18 years. She went to Santa Fe college in Gainesville to obtain her paralegal degree.
After college, she interned at a criminal defense and family law firm, which inspired her to continue her work in the legal field. Subsequently, she worked for a wills and trust firm, whereby she assisted her parents to create their own will and trust. She is a full-time mother who imparts her love of horses and the outdoorsto her daughter.
Alexandra, was introduced to the horse world as a young girl and was enamored with horses and the equine life. She was employed as a horse trainer while attending college. She often volunteered her time to an equine therapy program, MTRA, which she is passionate about. While volunteering at MTRA she helped coordinate the Marion County Equine Special Olympics, a program that introduces horses to special needs individuals.
She is an outdoors aficionado who loves a quiet walk, being out on the water with her family, and working in a barn with my four-legged critters. The Miami Dolphins are her favorite NFL team, and she enjoys going to games and watching football every Sunday with family and friends.