Personal Injury Attorney Seattle We REpresent Real People Facing Real Challenges
Person Injury Attorney Seattle
Accidents are caused by many things, but all of them have the potential to cause real harm. Those who experienced harm are entitled to compensation for the damages caused by someone's negligence caused by everything from a car accident to a slippery floor.
Lawyer Paul Veillon is experienced in fighting for the people of Seattle in personal injury cases caused by car accidents, unsafe working conditions, and other forms of negligence. At Galileo Law, PLLC, we treat people like people — not like claim numbers — and are qualified to help you with a variety of cases. Attorney Veillon has published peer-reviewed articles on claims involving insurance and injuries, is a member of the Washington State Association for Justice, and works hard to make sure he can continue his education to further help his clients.
Traffic Accidents in Seattle
In 2015, there were nearly 11 thousand reported vehicle collisions in Seattle alone. These collisions caused serious injuries for over 150 people and killed 21. Pedestrians and bicyclists are most at risk for serious injury or death when involved in a vehicle collision, and Seattle has one of the highest rates of residents biking to work at 3.4 percent, and another 9.1 percent who walk to work every day.
Although Seattle is a rather small city, and is rather safe, it was ranked this year as 20th in the world for worst traffic. All that traffic has the potential for dangerous collisions that cause serious bodily injuries.
Work-Related Injuries
2015 produced 58 work-related fatalities in Washington State. Seattle is a growing city in the heart of the northwest and because of this it is home to many people who work in dangerous professions as loggers, construction workers, and manufacturers. These groups are made up of mostly men, and although these fields have seen safety improvements because of the risks, there are still injuries and deaths that occur frequently due to even the smallest mishap. A lot can go wrong when working with heavy machinery and the infamous Washington rain.
Looking for an Attorney?
No matter your experience, our small team at Galileo Law, PLLC is ready to help you get compensation for your personal injury. We want to give you the best service possible because we know that you are a person in need, and not a statistic or a claim number. Attorney Veillon would be happy to sit down with you for a free consultation to see what we can do for you. If you are ready to talk to us, give us a call at (206) 745-0711, or visit our website for more information.
Trusted by Clients
Real Stories from Real People
"I am glad to know there are people like Paul who care for clients so personally."

Through our entire case, Paul Veillon has been nothing short of extraordinary: helpful, informative, communicative, open, supportive, honest, and quick. He has never failed to get back quickly or answer questions. I am glad to know there are people like Paul who care for clients so personally.

- Luke H.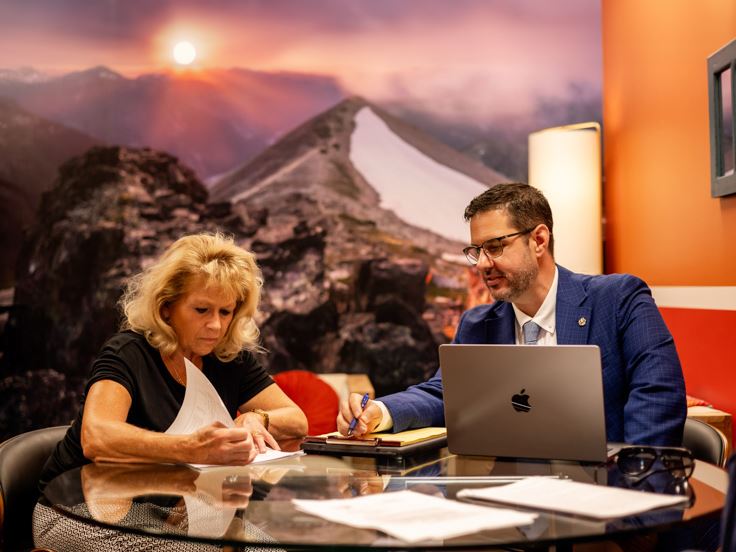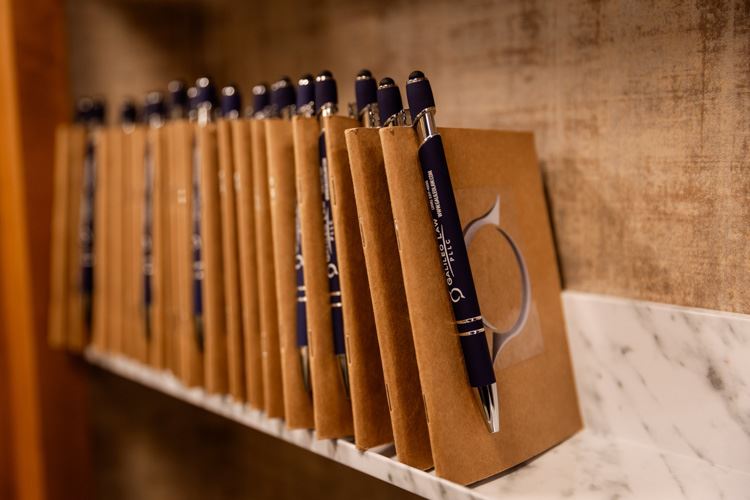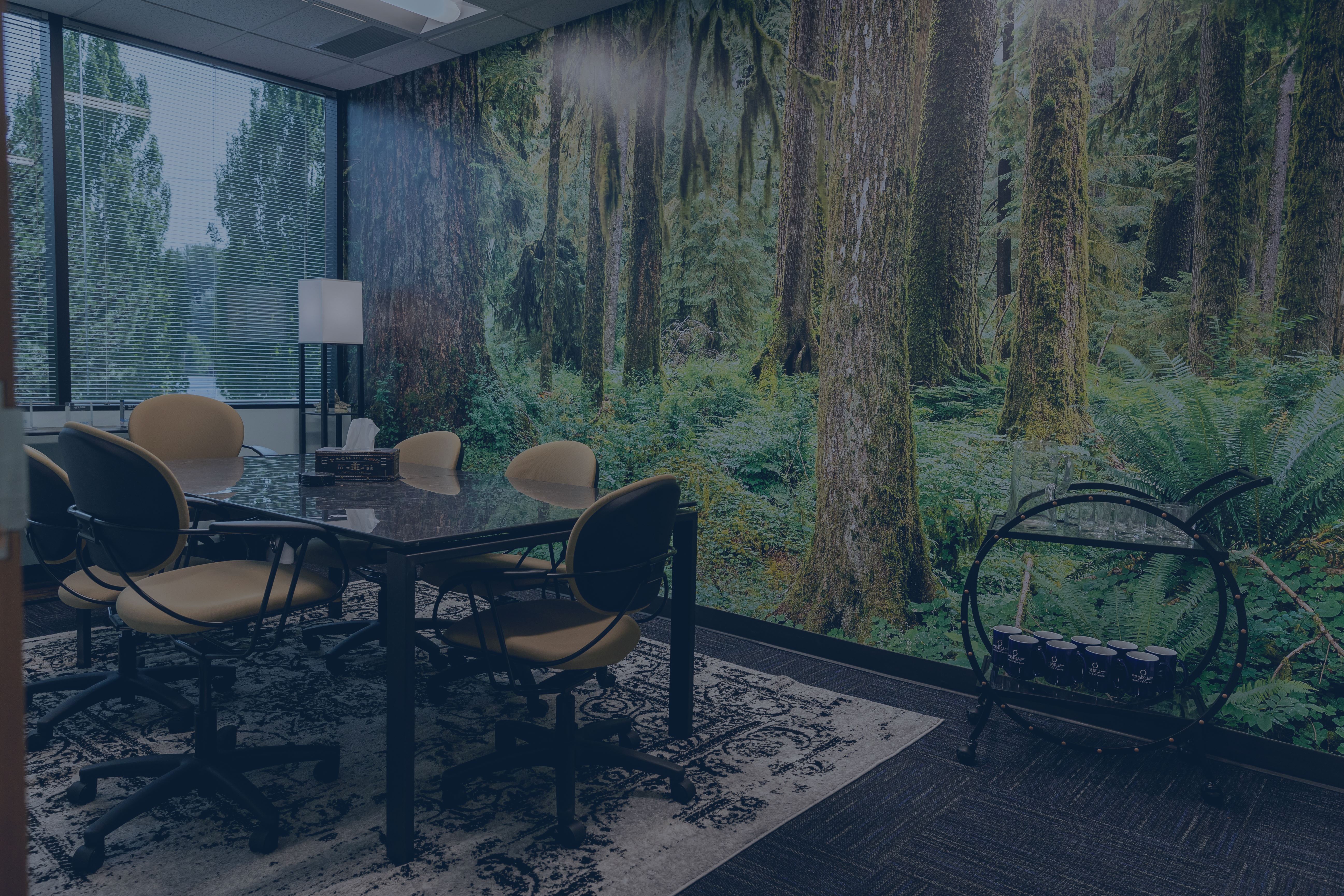 Why Choose Galileo Law, PLLC?
What Makes Us Different
We Only Succeed When You Succeed

We fight for the justice you deserve. You pay nothing for our time and experience unless/until we win your case.

We Help You With All Aspects of Your Claim

We can help you with all aspects of your claim, from collision repair to finding the best medical resources available to restoring balance to your quality of life.

Boutique Firm Service With Major Firm Power

Insurance companies are powerful adversaries. We are powerful advocates capable of handling substantial and complex cases, all while providing the personalized, one-on-one counsel you deserve.

Proven Track Record of Success

From out-of-court negotiations to jury trials to the Supreme Court of Washington, Attorney Paul Veillon has prevailed in catastrophic injury and diminished value claims against major insurers, construction contractors, and government agencies for over a decade. 

Our Clients Recognize Our Superb Service

Premier Diminished Value Attorney

Attorney Paul Veillon is a leading Ferrari, Lamborghini, Porsche, and "daily driver" diminished value attorney in Renton, Seattle, Tacoma, Bellevue, Redmond, and throughout Puget Sound.