Personal Injury Attorney Redmond We REpresent Real People Facing Real Challenges
Redmond Personal Injury Attorney
Any accident that is caused by negligence can do a lot of damage to both property and person. When a person is physically, mentally, or emotionally harmed in an accident, they could be entitled to compensation for the damages done to help with medical bills and cover the costs of living while recovering.
If you live in Redmond, Washington and have been injured in an accident, Attorney Paul Veillon with us at Galileo Law, PLLC can help you with your personal injury lawsuit. We advocate for you to help you receive the proper compensation for your injury so you can focus on healing rather than fighting a legal battle — that's our job — and we've got the track record to prove our dedication to you.
Common Injuries in Redmond
There are endless causes of injury, and none of them are limited to one area. Car accidents, workplace mishaps, and slipping on a wet floor are three common causes of personal injury that can occur to almost anybody. Unfortunately, accidents just like these happen all the time here in Redmond.
Manufacturing and construction industry jobs make up 15 percent of the total workforce here. These jobs are often dangerous, and when rules and regulations are ignored, or corners are cut, people can be very seriously injured. However, it's not just recklessness with the heavy equipment in these fields that you need to watch for. Any job has the potential to harm. Falling off of a ladder or even tripping in a cluttered workspace can cause serious injuries that can put you out of work for a while to recover.
In 2015, there were 1,008 vehicle collisions in Redmond. Four of them were fatal, and about 23 percent of those incidents caused injuries. The vast majority of Redmond citizens commute via car or bus to work every day for at least 10 minutes. Anybody can get caught in a crash caused by someone on their phone, trying to eat on the way to work, or just not paying attention to the road. Pedestrians and cyclists are also at risk for being hit by a distracted driver during their commute.
Why Choose Galileo Law, PLLC
Injuries can happen anywhere, anytime. We all wish that they didn't, but mistakes are made and people get hurt. We are here to fight for justice for those people injured in instances of recklessness or negligence. We know that all cases are different, and with us you can expect to be treated as the individual you are, not a claim number or a case "type". Give us a call at (206) 745-0711 to schedule your free consultation, or visit our website to learn more about who we are. We think we'd be a great fit for you.
Trusted by Clients
Real Stories from Real People
"I am glad to know there are people like Paul who care for clients so personally."

Through our entire case, Paul Veillon has been nothing short of extraordinary: helpful, informative, communicative, open, supportive, honest, and quick. He has never failed to get back quickly or answer questions. I am glad to know there are people like Paul who care for clients so personally.

- Luke H.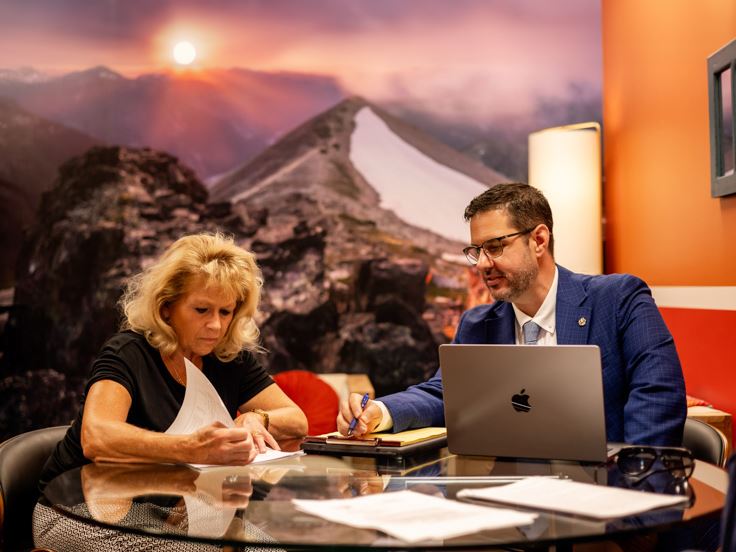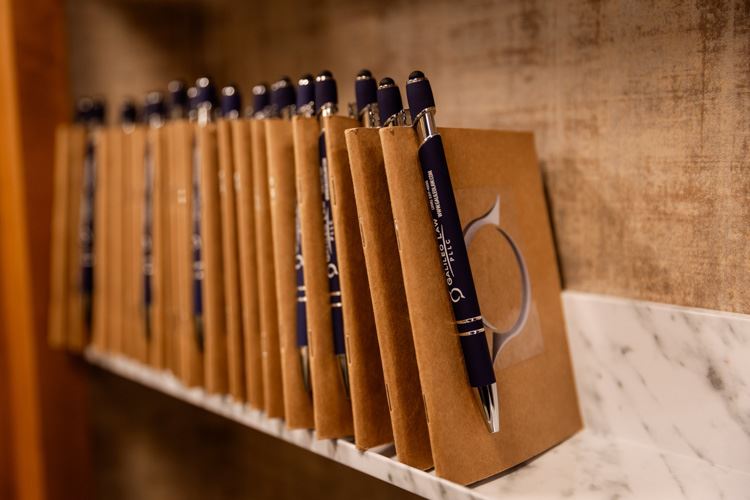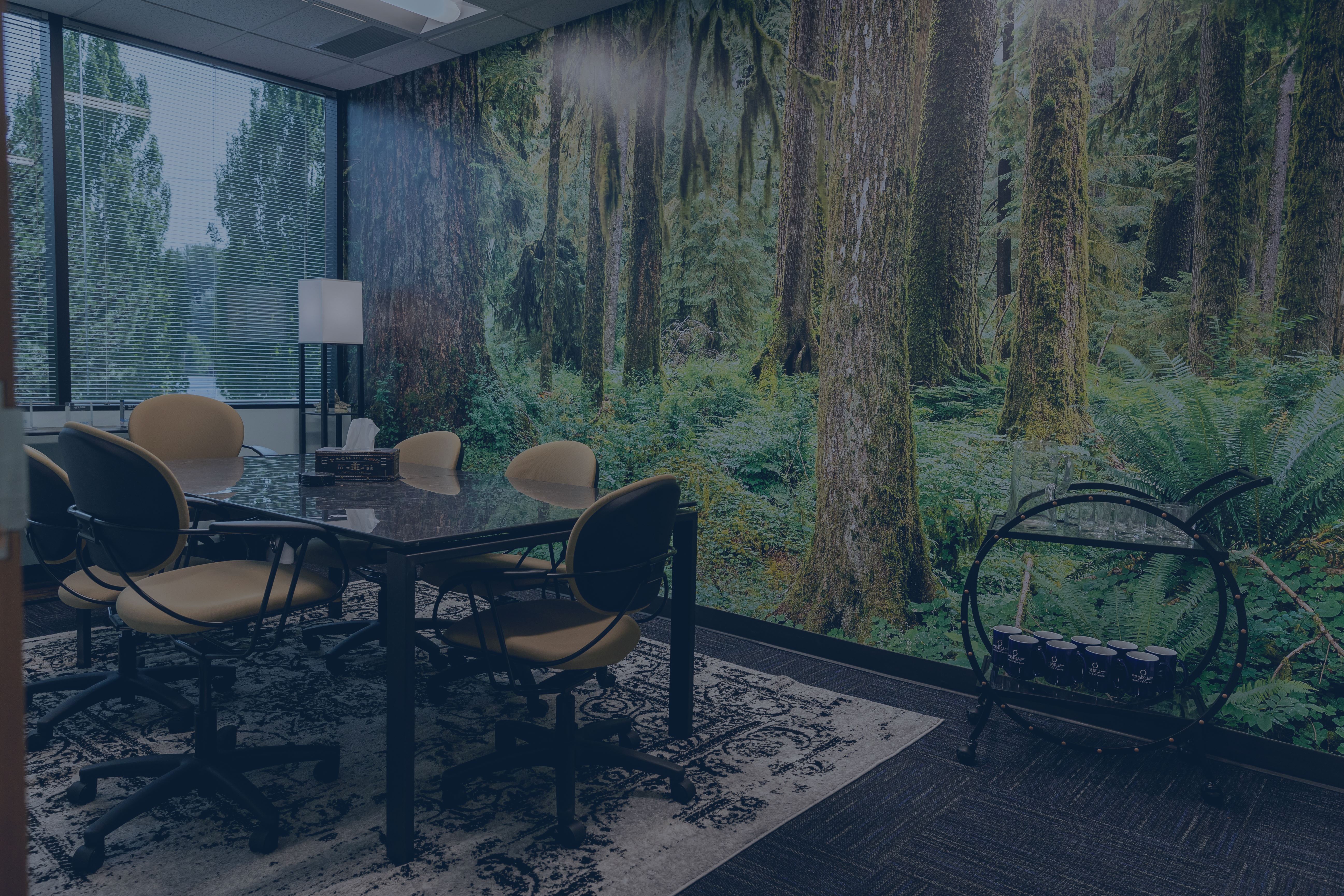 Why Choose Galileo Law, PLLC?
What Makes Us Different
We Only Succeed When You Succeed

We fight for the justice you deserve. You pay nothing for our time and experience unless/until we win your case.

We Help You With All Aspects of Your Claim

We can help you with all aspects of your claim, from collision repair to finding the best medical resources available to restoring balance to your quality of life.

Boutique Firm Service With Major Firm Power

Insurance companies are powerful adversaries. We are powerful advocates capable of handling substantial and complex cases, all while providing the personalized, one-on-one counsel you deserve.

Proven Track Record of Success

From out-of-court negotiations to jury trials to the Supreme Court of Washington, Attorney Paul Veillon has prevailed in catastrophic injury and diminished value claims against major insurers, construction contractors, and government agencies for over a decade. 

Our Clients Recognize Our Superb Service

Premier Diminished Value Attorney

Attorney Paul Veillon is a leading Ferrari, Lamborghini, Porsche, and "daily driver" diminished value attorney in Renton, Seattle, Tacoma, Bellevue, Redmond, and throughout Puget Sound.