Diminished Value Claims We REpresent Real People Facing Real Challenges
Renton Diminished Value Attorney
Diminished Value Claims in Western Washington
A vehicle is a large investment, but you can naturally expect some form of diminished value when you purchase a new car. In some cases of diminished value, however, you may be entitled to compensation through a claim. Often, insurance companies won't want to pay a fair price for car repairs and will send you to a shop that will cause greater diminished value. This is where we come in.
At Galileo Law, PLLC, we are led by Renton diminished value Attorney Paul Veillon. With years of experience in both personal injury and diminished value law, Attorney Veillon can help you find the best repair shop for your vehicle to help ensure it retains as much value as possible.
Continue reading to learn more, or contact us today for a free, no-obligation consultation: (206) 745-0711.
What Is Diminished Value?
After a car accident, a car's resale value is generally lower than its value before the crash. Even if the repairs are of high quality, potential buyers are hesitant to pay the same amount for a car that has been previously damaged. This difference in value is referred to as "diminished value."
If you were not at fault for the accident, you may be entitled to compensation for the diminished value of your vehicle. This is not always the case, however; it's important that you have an attorney review your insurance coverage and determine whether you are entitled to diminished value compensation or a diminished value claim under the language of your insurance policy.
What Causes Diminished Value?
Even the best body shop cannot repair a car as well as a factory can build one. Buyers react to that.
When purchasing a vehicle, buyers have the right to know whether the car was previously involved in an accident. If it was, they are less likely to pay the factory price for that vehicle, even if it was repaired by a reputable auto body shop using high-quality parts. As such, demand generally drives diminished value.
Types of Diminished Value
There are three types of diminished value:
Immediate: The difference between the resale value of a vehicle before and after an accident is referred to as the immediate diminished value. This is often used as the main measurement of damage when seeking compensation through the court system.
Inherent: Inherent diminished value, on the other hand, is the loss of market value of a vehicle as a result of an accident.
Repair-Related: As opposed to the other forms of diminished value, repair-related diminished value is a result of improper repairs, often made by an auto shop recommended by the insurance company.
When looking for compensation, not all three types of diminished value can be used to get what you deserve. We encourage you to contact our Renton diminished value attorney as soon as possible to learn more about filing a diminished value claim.
Determining Whether You Have a Diminished Value Claim
If you're not sure whether you have grounds for a diminished value claim, ask Galileo Law, PLLC first—before choosing an appraiser and spending money on your claim. Attorney Paul Veillon can personally give you the lay of the land; we'll tell you if we can help and who can help if we can't. You can make a diminished value claim for exotic vehicles, collector vehicles, and "daily drivers."
An online appraisal is a waste of money. Seriously.
Every case is unique, and you can win or lose your diminished value claim within days of the collision. Mistakes are easier to avoid than fix. Call us first. Discussing your options with us is free, and if your claim has merit, we're one of the leading litigation practices in Washington for these claims.
When to Call a Diminished Value Lawyer
There are three simple reasons to call a diminished value lawyer at Galileo Law, PLLC right away, even before your repairs begin or you hire an appraiser:
Our consultation is free, and we won't offer to take your case unless we can add value.
You pay nothing for our attorney's fee unless and until we win your case. In most cases, you can expect to recover more, even considering our fee, than you can recover on your own, and with less headache.
We can help you avoid making mistakes and wasting time and money handling your claim without experienced legal guidance.
Do you know which local body shops fix cars properly to minimize diminished value? Galileo Law, PLLC, PLLC does. Do you know what makes your car a total loss? Galileo Law, PLLC, PLLC does. The insurance company doesn't, but they're in charge of the decision unless we fight for you. If your car or truck should be totaled, and it's repaired instead, you could lose your diminished value claim.
Do you know which appraisers provide reliable opinions they can defend in court? Galileo Law, PLLC, PLLC does. Do you know which appraisers mostly work for insurance companies and how to discredit their opinions? Galileo Law, PLLC, PLLC does. Do you know the adjuster-bag-of-tricks for delaying, denying, and defending your diminished value claim and how to brush them aside? Galileo Law, PLLC, PLLC does.
Do you know how to take a diminished value claim to trial and win? Galileo Law, PLLC, PLLC does—and that's what insurance companies take seriously.
Diminished Value Claims for Ferraris, Lamborghinis & Other Exotic Vehicles
A Ferrari, Porsche, Lamborghini, or another type of exotic vehicle diminished value claim requires specific knowledge and experience to prevail against rigorous opposition while imposing on your busy schedule as little as possible. Attorney Paul Veillon has a proven track record of success for exotic vehicle owners.
Attorney Veillon is also the only Washington attorney to have a peer-reviewed publication concerning the future of diminished value as vehicles transition to carbon fiber construction, a trend already prevalent in exotic vehicles like Lamborghini's Aventador. For help with your exotic vehicle diminished value claim, contact Galileo Law, PLLC today.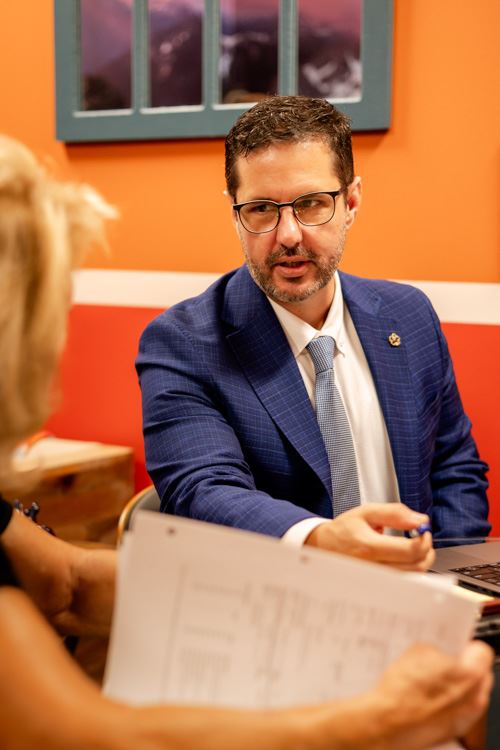 We're Here to Help
With Attorney Veillon leading the way, Galileo Law, PLLC has the experience to help you file your diminished value claim and fight for the compensation you deserve. We know which local repair shops in Western Washington work properly to minimize the diminished value. Additionally, we can help set you up with an appraiser who can give you a reliable opinion to help defend your case should your claim go to trial.
If you have been in an accident and are looking for a diminished value attorney in Renton to help you file a claim and seek the compensation you deserve, Galileo Law, PLLC is here to help.
Contact us online or call (206) 745-0711 to schedule a complimentary consultation.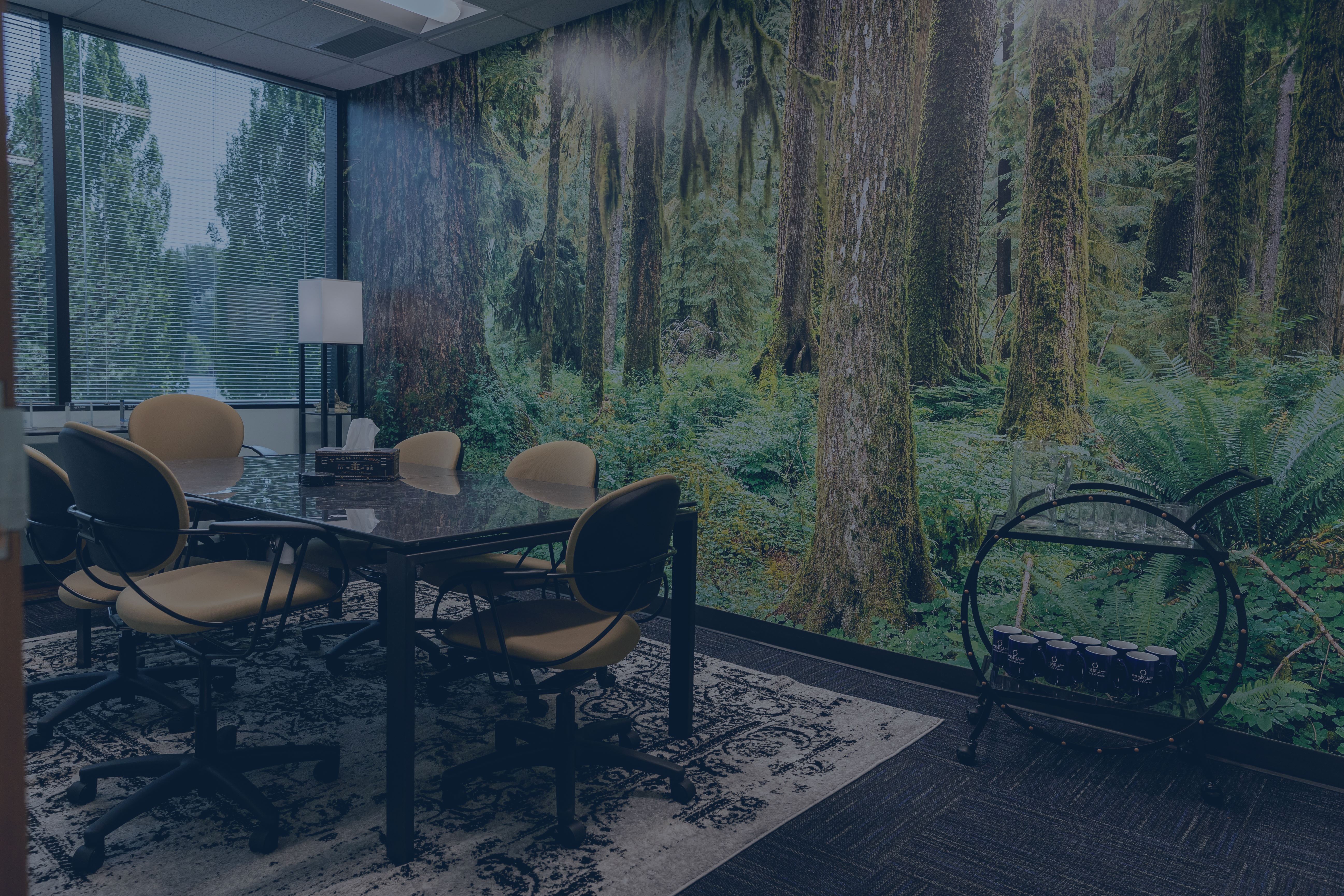 Why Choose Galileo Law, PLLC?
What Makes Us Different
We Only Succeed When You Succeed

We fight for the justice you deserve. You pay nothing for our time and experience unless/until we win your case.

We Help You With All Aspects of Your Claim

We can help you with all aspects of your claim, from collision repair to finding the best medical resources available to restoring balance to your quality of life.

Boutique Firm Service With Major Firm Power

Insurance companies are powerful adversaries. We are powerful advocates capable of handling substantial and complex cases, all while providing the personalized, one-on-one counsel you deserve.

Proven Track Record of Success

From out-of-court negotiations to jury trials to the Supreme Court of Washington, Attorney Paul Veillon has prevailed in catastrophic injury and diminished value claims against major insurers, construction contractors, and government agencies for over a decade. 

Our Clients Recognize Our Superb Service

Premier Diminished Value Attorney

Attorney Paul Veillon is a leading Ferrari, Lamborghini, Porsche, and "daily driver" diminished value attorney in Renton, Seattle, Tacoma, Bellevue, Redmond, and throughout Puget Sound.

We Represent People in Need, Not Claim Numbers
Get passionate and knowledgeable representation on your side. Contact us today.