Publications We REpresent Real People Facing Real Challenges
Publications
Paul Veillon has several peer-reviewed publications and presentations
The local legal community recognizes Attorney Veillon's expertise in vehicle property damage, diminished value, and insurance law. Browse his publications to learn more on these topics.
In the Media
Washington State Association for Justice Motor Vehicle Litigation Deskbook, 3rd Ed: "Handling the Property Damage Claims" (Chapter)
Take a Hint from the Russians: It's Time to Protect Yourself with a Dash Cam by Jeff Zurschmeide
"Paul Veillon is an attorney with Galileo Law, PLLC in Renton, Washington. With a practice in personal injury and diminished automobile value in traffic cases, Veillon is an expert on traffic law and in working with insurance companies. 'Insurance companies have been engaged in 'fault shaving' to a greater extent than ever,' Veillon tells Digital Trends.
Trial News – Washington State Association for Justice
A Practical Guide to Loss of Use in Total Loss Claims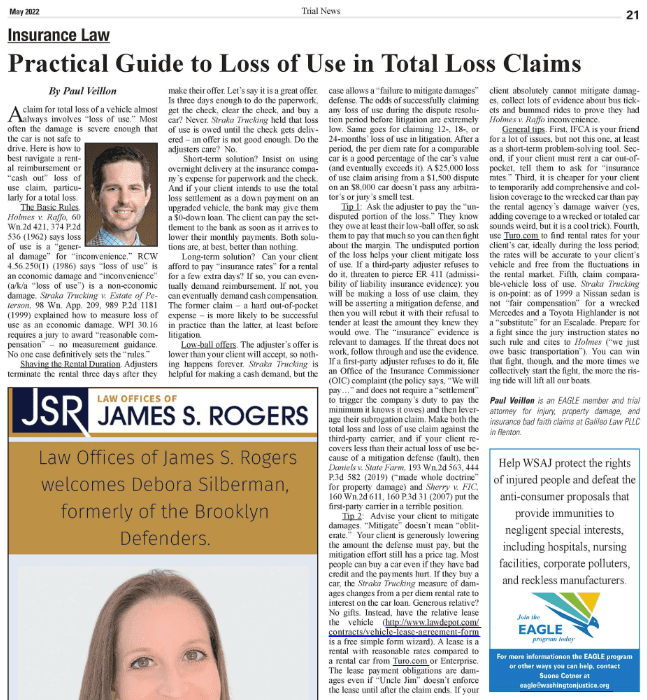 A Practical Guide to Daniels v. State Farm for Property Damage Claims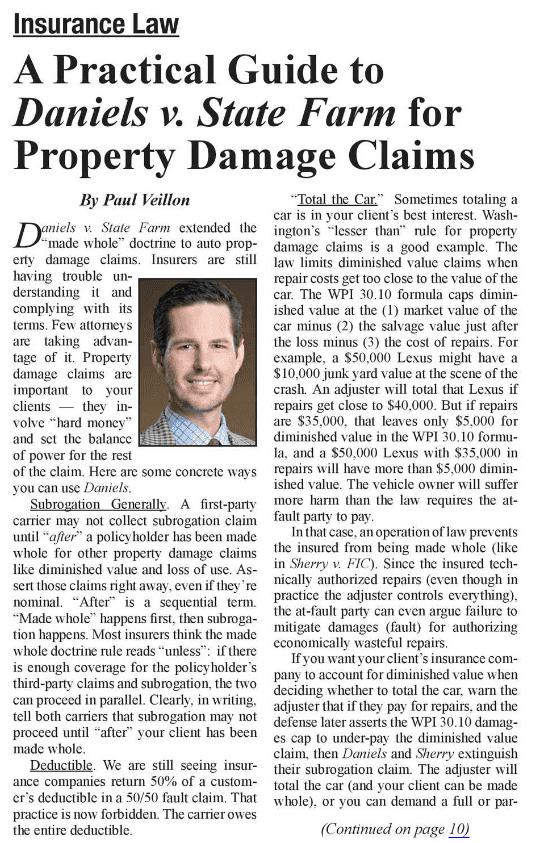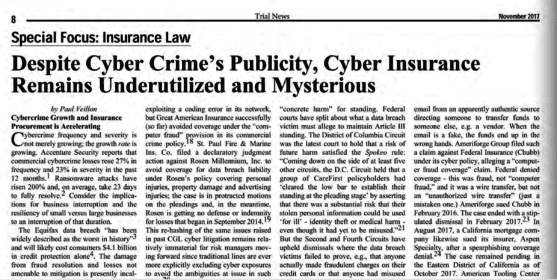 This year's Equifax data breach and daily front-page news about Russian interference with the 2016 presidential election have mad individual, commercial, and social cybersecurity a consistent headline. Analysts predict more companies, particularly large organizations, will procure cyberinsurance in the coming decade. Small business procurement lags. Moreover, appellate decisions concerning coverage are still catching up to the growing cyberinsurance market. This year saw significant decisions on well-worn topics like consumer standing to bring data breach claims and spearphishing coverage, but little guidance on key issues like business interruption from data breach crisis management or ransomware attacks. Cyberinsurance is an essential risk transfer tool in an overall data security program. Persuading small health care providers, law firms, and other organizations with sensitive consumer data and exposure to financial harm for down-time to procure dedicated cyberinsurance, ensuring the product they purchase is the product they expect, and litigating the mysterious coverage issues of this new class of policies will continue to be the primary challenge for commercial lines insurers and insurance attorneys in the coming years.
Earlier this year the Washington Supreme Court issued its first decision on the Insurance Fair Conduct Act (IFCA), which Washington enacted in 2007. IFCA has been the linchpin of insurance bad faith claims since, but insurance attorneys have had little guidance, except non-binding and conflicting opinions from Federal District Court judges about what kind of insurer conduct violates or complies with IFCA, what damages are available for violations, and other key issues.
Perez-Crisantos gave bad faith attorneys critical guidance about how to frame IFCA lawsuits to preserve policyholder rights. The Washington State Association for Justice chose me and Kristine Grelish to review the decision and discuss the best way to preserve the intent of this important statute: to preserve policyholder rights when insurers break fundamental rules of fairness handling claims.
"Federal courts have largely been shaping the breadth, restraints, and applicability of IFCA to our cases. Washington court pronouncements on IFCA have been rare. Perez-Crisantos is our Supreme Court's first. While it narrowed the basis for a claim under IFCA, in application the opinion will likely not be the dark cloud upon our IFCA cases we feared.
"To win an IFCA lawsuit – or even credibly allege and resolve a claim before litigation – we must present compelling evidence of an insurance company that has failed to obey the basic rules of insurer-insured fairness, accepting funds through premiums and failing to pay benefits when owed . . . and leaving the insured consumer to suffer unnecessarily because of careless, or even callous, insurer conduct."
Cyber crime costs companies trillions of dollars every year. The growth rate of damage is increasing (three years ago the Wall Street Journal reported that losses were only $ I 00 billion) to such an extent that Pricewaterhouse Cooper considers it the fastest–growing crime. The security community and insurance industry both warn that a data breach is essentially inevitable for every company ("Like a natural disaster, a company cannot completely avoid a cyber attack"). Small businesses are particularly at risk for damage from which they cannot recover . . . . Cyber insurance law is uncharted territory concerning both coverage and claims. The cyber insurance market is too young for insurance attorneys to have a collection useful precedents about cyber coverage . . . . Ultimately, according to Joshua Gold, who chairs Anderson Kill 's cyber insurance recovery group, "Despite the breadth of coverage promised by many cyber policies, there is also a lot of untested and nonuniform fine print that some insurers will surely seize upon to challenge claims despite the original intent of the parties."


"'Early Claim Settlement': the euphemism for an insurance adjuster's taking advantage of an unrepresented injured claimant's bewilderment after a collision to offer a small cash payment ($500-$1,500) in exchange for a Release of Claims within a month or two after the incident to limit the insurer's long–term liability for the full value of the claim. ECS violates Washington's insurance rules requiring 'prompt, fair, and equitable' settlements (WAC 284-30-330(6)). Meeting the 'prompt' requirement at the expense of the 'fair and equitable' requirement is not acceptable . . ."

"Property casualty insurance companies present Planet Earth as a constant threat. In January Mitchell, a company that writes insurance auto estimating and medical bill review software, issued a well-publicized and alarming 'property' report that 'cars cost more to fix, adjusted for inflation, than they did five years ago.' Insurance fraud, it reported in its 'casualty' section, 'is an $80 billion industry, second only to narcotics trafficking.' Insurance Journal told Americans that, 'while claim frequency is going down, severity is going up,' and even the US Treasury Department noted that 'Superstorm Sandy in 2011 was the second costliest natural disaster in US history.' We decided to look into those claims . . ."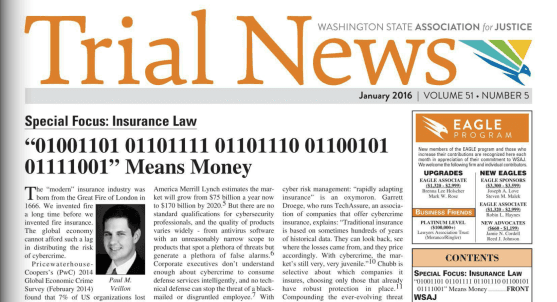 "The 'modern' insurance industry was born from the Great Fire of London in 1666. We invented fire a long time before we invented fire insurance. The global economy cannot afford such a lag in distributing the risk of cybercrime . . ."
November 2015
Auto Fatalities Are Rapidly Increasing: A Root Cause Analysis
"There is no question that the highways are becoming more dangerous. Insurance Journal, drawing data from the National Safety Council, reports that the number of traffic deaths nationwide has been increasing and will soon reach its highest level since 2007 . . ."
May 2014
Underinsured Motorist Coverage for Loss of Use and Diminished Value
"Your client had the foresight to purchase UIM coverage with the expectation that the insurance company would pay for collision repair, provide a rental, and cover diminished value. The at-fault driver would have to do that, right? You may discover that your client's UIM carrier, instead, limits benefits . . ."
May 2014
Mahler in the Property Damage Context – Averill v Farmers
"Collecting a contingency fee for recovering the cost of your client's repair or total loss from the at-fault carrier has historically reduced your client's share of their overall recovery. Under those circumstances, it's hard to charge a fee for making those claims, and most attorneys don't do it. Averill v. Fanners may provide a solution under some circumstances . . ."
Seminar Presentations
"Winning Property Damage Claims" Spring Conference Continuing Legal Education Presentation | Washington State Association for Justice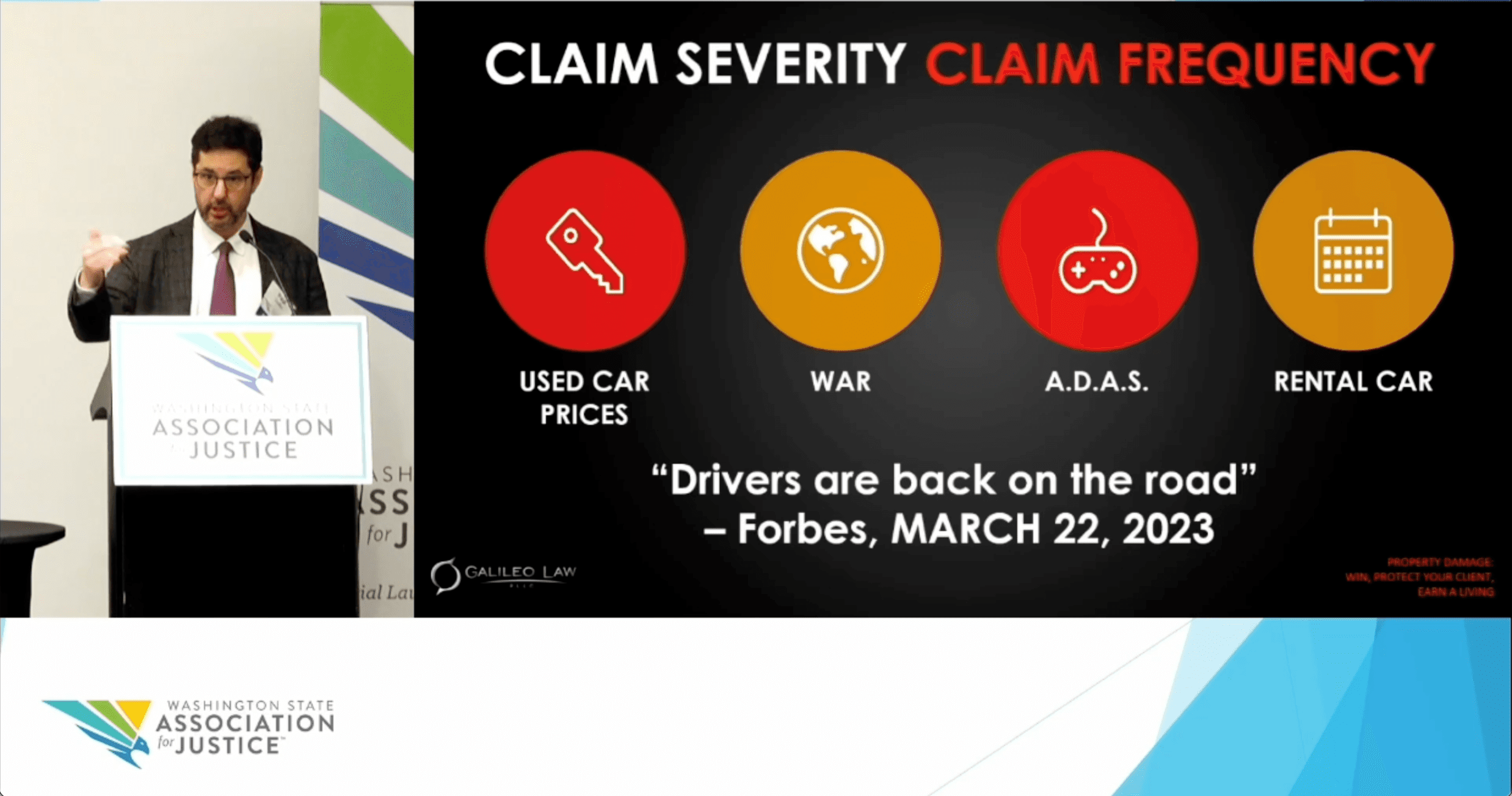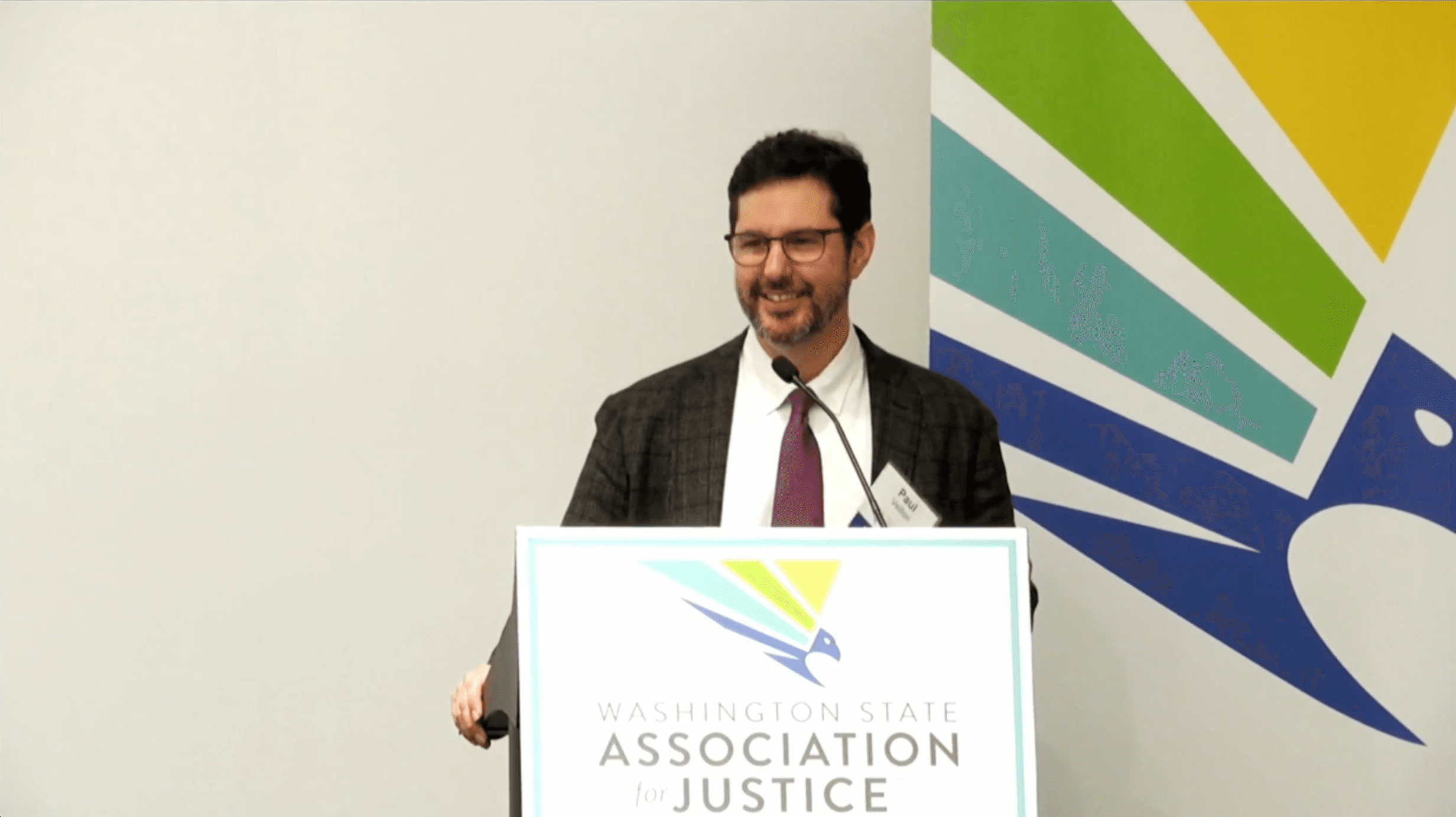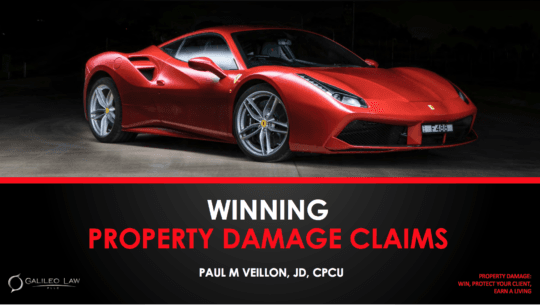 November 2016
Solving Complex Problems in Personal Injury and Insurance Cases | WSAJ New Laywers Roundtable
January 2016
Winning Property Damage Claims | Insurance Law | Legal Education | Seminar Presentation and Co-Chair
Legal Guides
Paul Veillon has published several public legal guides on Avvo.com to help victims of personal injury, vehicle property damage, and diminished value understand their rights.
Trusted by Clients
Real Stories from Real People
"I am glad to know there are people like Paul who care for clients so personally."

Through our entire case, Paul Veillon has been nothing short of extraordinary: helpful, informative, communicative, open, supportive, honest, and quick. He has never failed to get back quickly or answer questions. I am glad to know there are people like Paul who care for clients so personally.

- Luke H.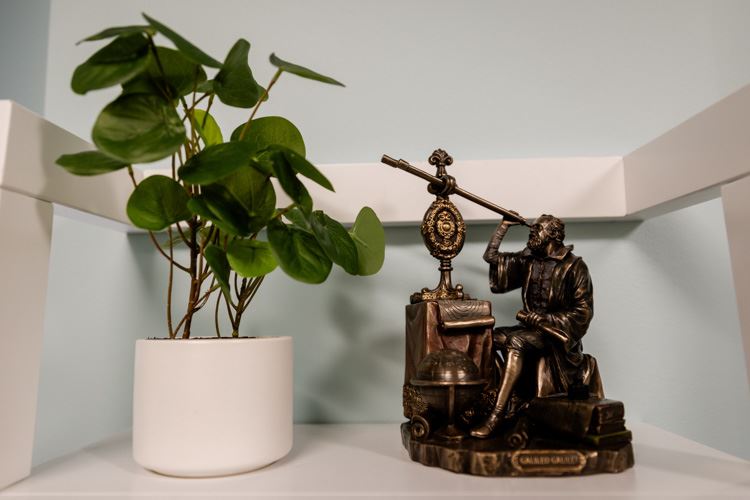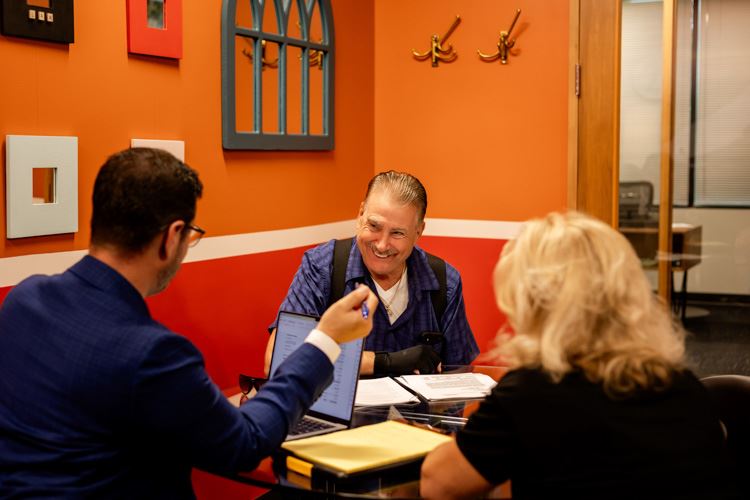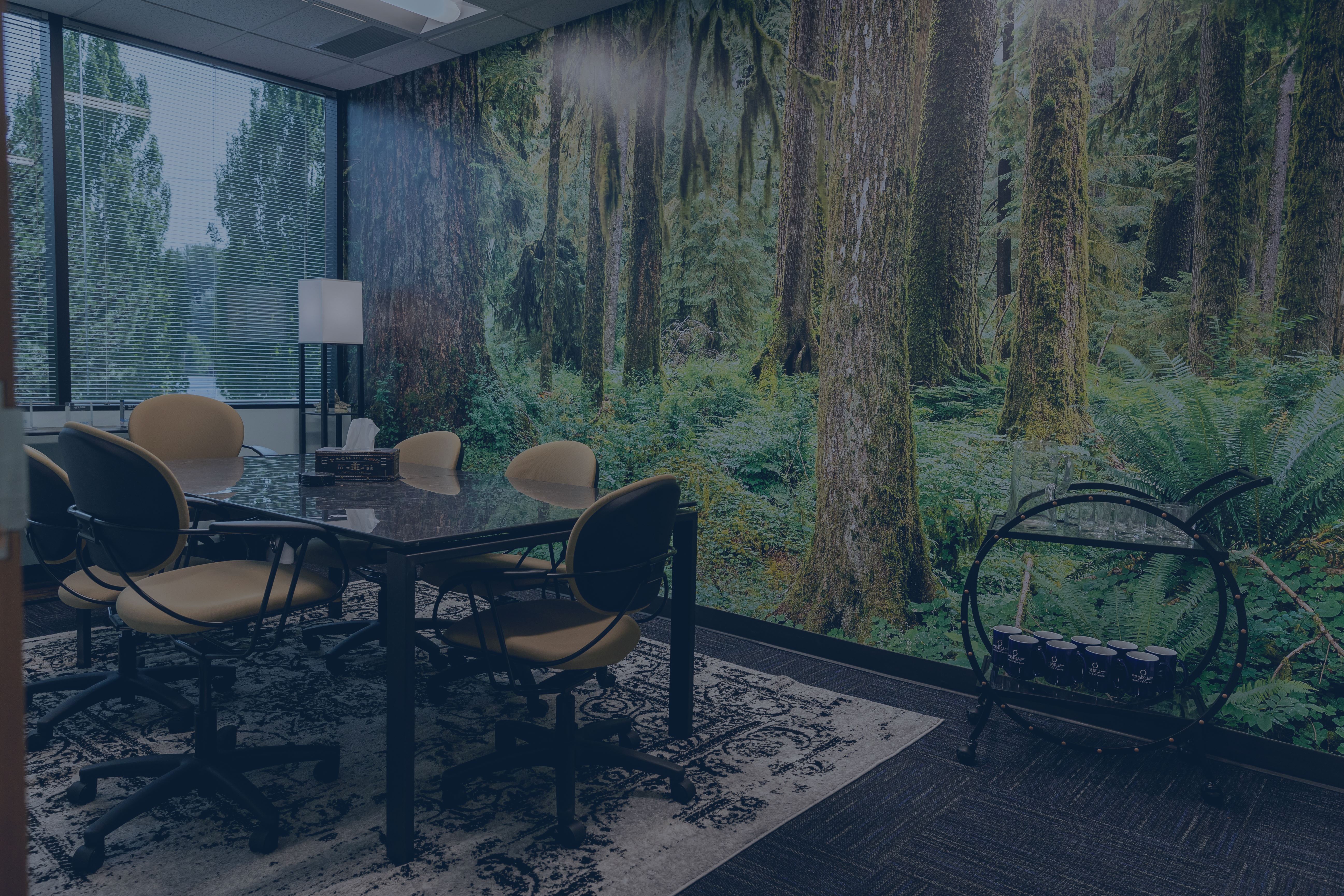 Why Choose Galileo Law, PLLC?
What Makes Us Different
We Only Succeed When You Succeed

We fight for the justice you deserve. You pay nothing for our time and experience unless/until we win your case.

We Help You With All Aspects of Your Claim

We can help you with all aspects of your claim, from collision repair to finding the best medical resources available to restoring balance to your quality of life.

Boutique Firm Service With Major Firm Power

Insurance companies are powerful adversaries. We are powerful advocates capable of handling substantial and complex cases, all while providing the personalized, one-on-one counsel you deserve.

Proven Track Record of Success

From out-of-court negotiations to jury trials to the Supreme Court of Washington, Attorney Paul Veillon has prevailed in catastrophic injury and diminished value claims against major insurers, construction contractors, and government agencies for over a decade. 

Our Clients Recognize Our Superb Service

Premier Diminished Value Attorney

Attorney Paul Veillon is a leading Ferrari, Lamborghini, Porsche, and "daily driver" diminished value attorney in Renton, Seattle, Tacoma, Bellevue, Redmond, and throughout Puget Sound.