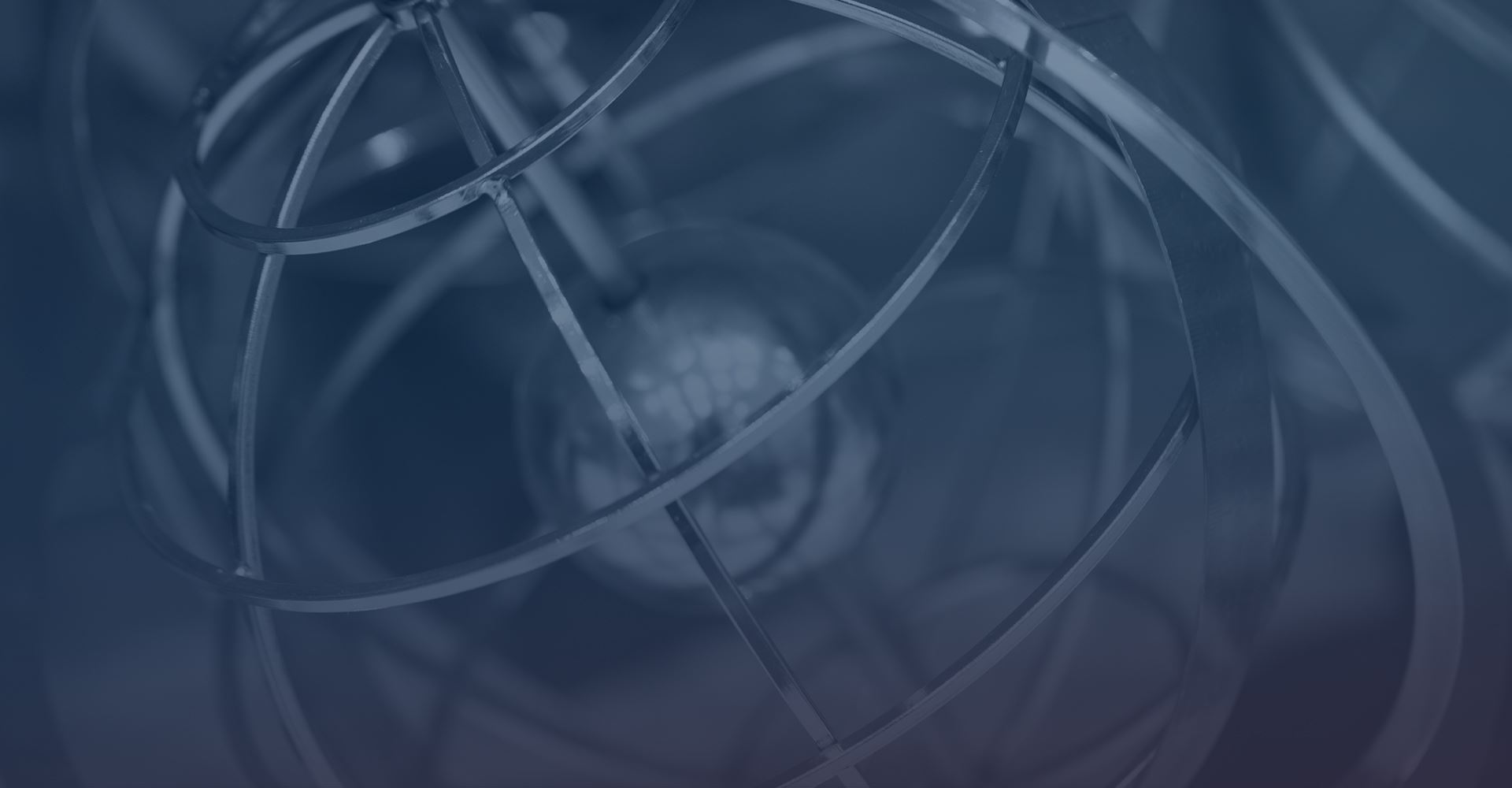 RENTON PERSONAL INJURY & DIMINISHED VALUE ATTORNEY Representing the Injured Against the Interests of Big Insurance Companies
We Are a Leading Litigation Practice for Car Accidents, Diminished Value Claims, Catastrophic injuries, and Insurance Bad Faith Claims Throughout Western Washington.
Renton Personal Injury & Diminished Value Attorney
Representing Clients Throughout Western Washington
If you've been injured or have suffered property damage due to someone else's negligence and are now dealing with the insurance company, it's important to know you have rights. All too often, insurance adjusters attempt to take advantage of people who are simply trying to secure the compensation they need to heal and move forward with their lives.
At Galileo Law, PLLC, we believe that this is wrong. Led by founding attorney, Paul Veillon, our firm has one mission: to protect the rights of accident victims against the interests of big insurance companies. To date, we have handled thousands of cases and have secured more than $10 million in compensation for our clients. We are well-versed in complex cases involving catastrophic injuries, serious motor vehicle accidents, premises liability, construction injuries, and wrongful death. Attorney Veillon is also a leading litigator in diminished value claims in Washington State.
At Galileo Law, PLLC, we are committed to holding insurance companies accountable. We strive to make these companies pay out the full, fair amount our clients deserve, utilizing our extensive experience and numerous resources to build powerful cases for the people we serve.
To discuss your case with an experienced Renton attorney, call (206) 745-0711 or contact us online. Your initial consultation is completely free.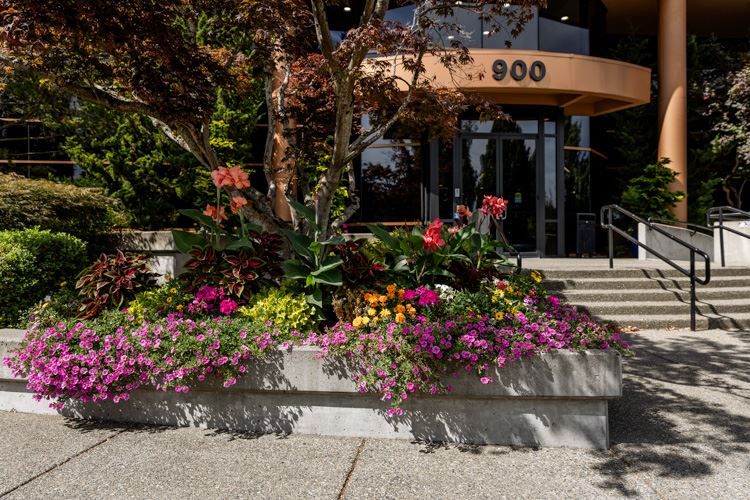 Why Galileo Law?
Learn about our firm's core values and Galileo's significance in our mission.
Recognized in the LEgal Community
What Sets Our Firm Apart?
We are a boutique law office that has the resources, experience, and skills of a large firm. At Galileo Law, PLLC, we prioritize-
Personal service
Communication
Meaningful attorney-client relationships
When you choose our firm, you'll receive direct access to Attorney Veillon—when you call, he'll answer the phone. When you have questions, he'll provide the answers you need to make informed decisions about your case. He'll be the one to give updates and provide advice, and he will be there to fight for you every step of the way.
At Galileo Law, PLLC, we don't subscribe to a "one-size-fits-all" approach. Instead, we seek solutions tailored to the unique needs of our clients. We recognize that every case is different; we pursue innovative strategies and prepare every case for trial, even as we aggressively negotiate with insurance companies for fair settlements that justly compensate our clients for their losses.
When you're looking for an attorney to represent your case, you want someone who will fight for you. Our firm will never back down from a challenge and are prepared to do whatever it takes to seek the maximum compensation you deserve.
We Only Succeed When You Succeed

We fight for the justice you deserve. You pay nothing for our time and experience unless/until we win your case.

We Help You With All Aspects of Your Claim

We can help you with all aspects of your claim, from collision repair to finding the best medical resources available to restoring balance to your quality of life.

Boutique Firm Service With Major Firm Power

Insurance companies are powerful adversaries. We are powerful advocates capable of handling substantial and complex cases, all while providing the personalized, one-on-one counsel you deserve.

Proven Track Record of Success

From out-of-court negotiations to jury trials to the Supreme Court of Washington, Attorney Paul Veillon has prevailed in catastrophic injury and diminished value claims against major insurers, construction contractors, and government agencies for over a decade. 

Our Clients Recognize Our Superb Service

Premier Diminished Value Attorney

Attorney Paul Veillon is a leading Ferrari, Lamborghini, Porsche, and "daily driver" diminished value attorney in Renton, Seattle, Tacoma, Bellevue, Redmond, and throughout Puget Sound.
Renton Attorney who Provides the Legal Help You Need
When it comes to dealing with insurance companies, time is of the essence. Though you may have several years to file a personal injury lawsuit, the fact is, you have much less time to pursue an insurance claim. You should know that the insurance company is likely already building its case against you. Insurance adjusters often do whatever they can to dispute fault, disprove liability, and deny claims.
It's important that you act fast. When you reach out to Galileo Law, PLLC, our Renton attorney can immediately begin investigating your case and putting together evidence on your behalf. We can handle all communication with the insurance company and help you avoid making mistakes that could ultimately jeopardize your claim.
Since 2004, Attorney Veillon has been fighting for the rights of the injured and working to hold liable parties accountable. If you've been injured in an accident or need help obtaining rightful compensation from the insurance company, get in touch with our team today.
Call (206) 745-0711 or contact us online using our secure request form. Your initial consultation is completely free.
Trusted by Clients
Real Stories from Real People
"I am glad to know there are people like Paul who care for clients so personally."

Through our entire case, Paul Veillon has been nothing short of extraordinary: helpful, informative, communicative, open, supportive, honest, and quick. He has never failed to get back quickly or answer questions. I am glad to know there are people like Paul who care for clients so personally.

- Luke H.