Personal Injury Attorney Newcastle We REpresent Real People Facing Real Challenges
Newcastle Personal Injury Attorney
Personal injuries are any bodily injuries caused by negligence. It's no secret that they can be devastating and cause serious harm to those involved in the accident. Newcastle is a small suburban town of the greater Seattle area, but that does not mean it is immune to accidents that are more common in the bigger surrounding cities.
Galileo Law, PLLC is proud to serve Newcastle and the greater Seattle area. Attorney Veillon has represented injured people since 2004 and has the track record to prove our success in fighting for you. Attorney Veillon is an advocate for your rights and will make sure that you get the best experience possible so you can focus on your recovery. We want you to get full compensation for your injury to completely cover the damages and fight for what insurance or worker's compensation will not.
Causes of Personal Injury
Some of the causes that could lead to a personal injury lawsuit are:
Car accident
Workplace incident
Slipping or tripping
Medical malpractice
Defective products
Animal bites
Excessive police force
Inadequate warnings
Risks in Newcastle
The easiest of the causes to think of is definitely car accidents. Because Newcastle is a smaller city, there are less vehicle collisions than surrounding areas, but they still happen. There were only 90 total collisions in 2015 (a grain of sand compared to the 14,000 in Seattle). 30 of those accidents caused bodily injury, which is a greater percentage than most places in the state.
Workplace injuries are also a common occurrence in Washington due to the many manufacturing jobs and the logging industry that is engrained into the culture of the northwest. So far in 2017, as of the end of June, there have been 20 workplace fatalities in mostly manufacturing, construction, and farming industries. 20 percent of Newcastle's workforce make their living in these dangerous fields, and are thus at a higher risk of workplace injuries.
Contact a Personal Injury Attorney in Newcastle Today
If you have been harmed by an accident caused by another person's negligence, you have the right to sue in a personal injury lawsuit. Galileo law is here and ready to help you. Call us today at (206) 745-0711 to set up your free consultation. You can also visit our website to find out more about us, read client testimonials, and discover all the things that we can do for you. We will sit down with your individual case, talk about your needs, and determine our steps to move forward.
Trusted by Clients
Real Stories from Real People
"I am glad to know there are people like Paul who care for clients so personally."

Through our entire case, Paul Veillon has been nothing short of extraordinary: helpful, informative, communicative, open, supportive, honest, and quick. He has never failed to get back quickly or answer questions. I am glad to know there are people like Paul who care for clients so personally.

- Luke H.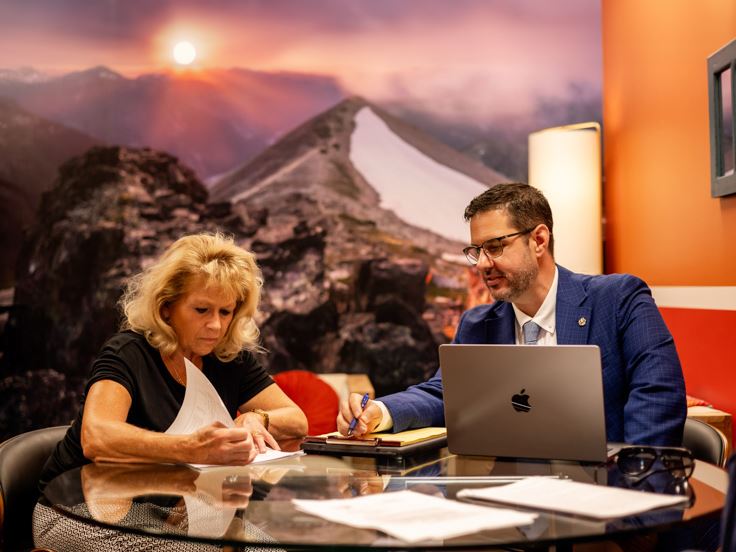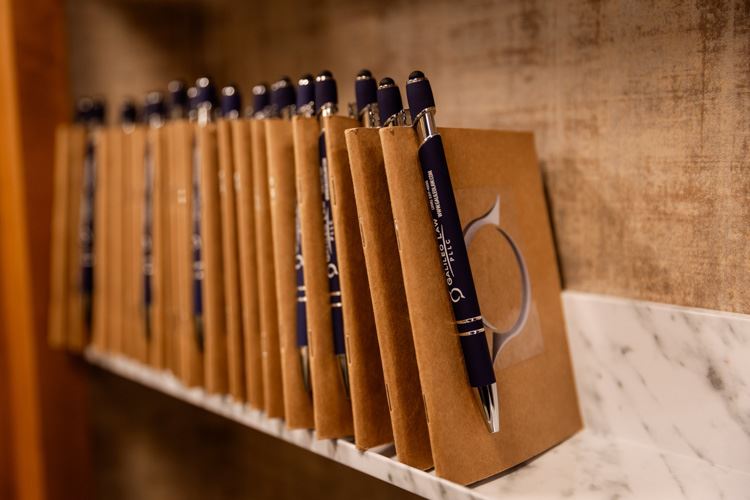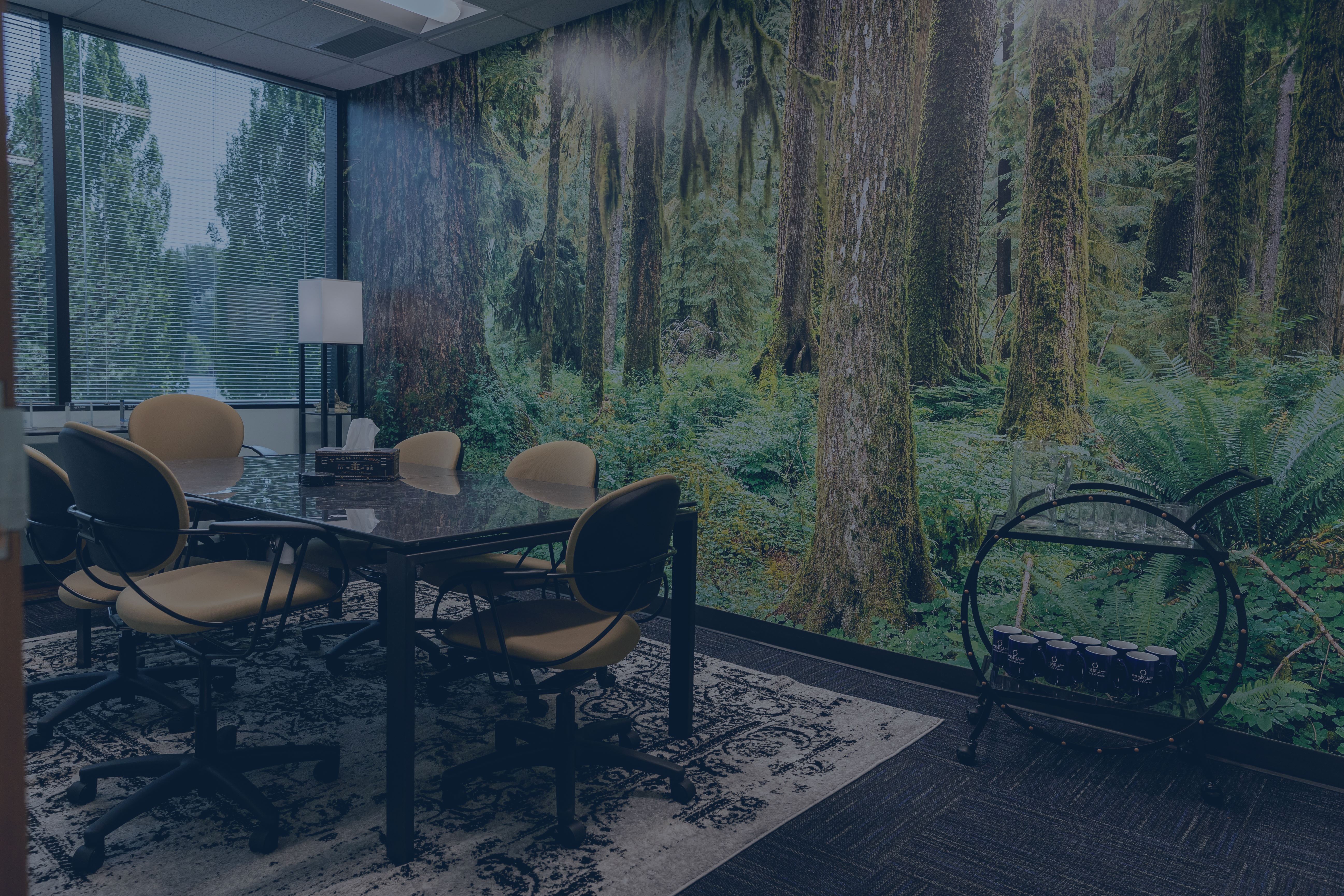 Why Choose Galileo Law, PLLC?
What Makes Us Different
We Only Succeed When You Succeed

We fight for the justice you deserve. You pay nothing for our time and experience unless/until we win your case.

We Help You With All Aspects of Your Claim

We can help you with all aspects of your claim, from collision repair to finding the best medical resources available to restoring balance to your quality of life.

Boutique Firm Service With Major Firm Power

Insurance companies are powerful adversaries. We are powerful advocates capable of handling substantial and complex cases, all while providing the personalized, one-on-one counsel you deserve.

Proven Track Record of Success

From out-of-court negotiations to jury trials to the Supreme Court of Washington, Attorney Paul Veillon has prevailed in catastrophic injury and diminished value claims against major insurers, construction contractors, and government agencies for over a decade. 

Our Clients Recognize Our Superb Service

Premier Diminished Value Attorney

Attorney Paul Veillon is a leading Ferrari, Lamborghini, Porsche, and "daily driver" diminished value attorney in Renton, Seattle, Tacoma, Bellevue, Redmond, and throughout Puget Sound.