Premises Liability We REpresent Real People Facing Real Challenges
Renton Premises Liability Lawyer
Premises Liability Claims in Western Washington
If you were injured on someone else's property due to unsafe or defective conditions, you should not have to suffer the consequences on your own. Property owners have a responsibility to keep their premises safe for visitors, guests, customers, and tenants. When they fail to meet this obligation and someone gets hurt, they can be held accountable for the resulting damages.
At Galileo Law, PLLC, our Renton premises liability lawyer is ready to fight for you. Our goal is to make sure that you are fairly compensated for your injuries and that no one tries to shift the blame to you. Reach out to our firm right away—you only have three years to file a premises liability lawsuit in Washington State. If you wait too long, you could lose your right to sue for damages.
Call (206) 745-0711 or contact us online today to learn how we can help you fight for the compensation you deserve. Your initial consultation is completely free.
What Is Premises Liability?
Premises liability is a legal term for a concept that exists in every state. It holds property owners and managers responsible for the safety of their premises and anyone who enters the property.
This means that if someone is injured on your property, you can be held liable for the damages if the injury was caused by a dangerous condition that you could have reasonably prevented. Premises liability claims are typically brought against property owners and occupiers, such as homeowners, landlords, schools, businesses, and government entities.
Examples of Premises Liability
Property damage and personal injury can result from a wide range of incidents that occur on someone else's property.
These include:
Car, motorcycle, and other vehicle accidents in private parking lots
Falls, including slip and fall accidents and falls from heights
Swimming pool accidents, including accidental drowning
Amusement park and theme park accidents
Exposure to harmful substances, such as toxic mold or chemicals
Violent crime, often as a result of negligent or inadequate security
Dog bites and other animal attacks
When you are injured due to unsafe or defective conditions on someone else's property, you have the right to fight for fair compensation for your injuries and damages. At Galileo Law, PLLC, we know how to effectively navigate the legal system, and we have the resources to advocate tirelessly for you.
What Is the Statute of Limitations for Premises Liability Cases?
Every state has a statute of limitations that sets a time limit on when you can file a personal injury claim. The clock usually starts on the date on which the incident occurs, and you will have a limited amount of time to submit your claim. If you miss the deadline, you will likely be unable to bring your lawsuit at all.
In Washington, the statute of limitations for personal injury claims is three years. This means that you will have three years from the date of the incident to file a premises liability lawsuit against the property owner or another liable party.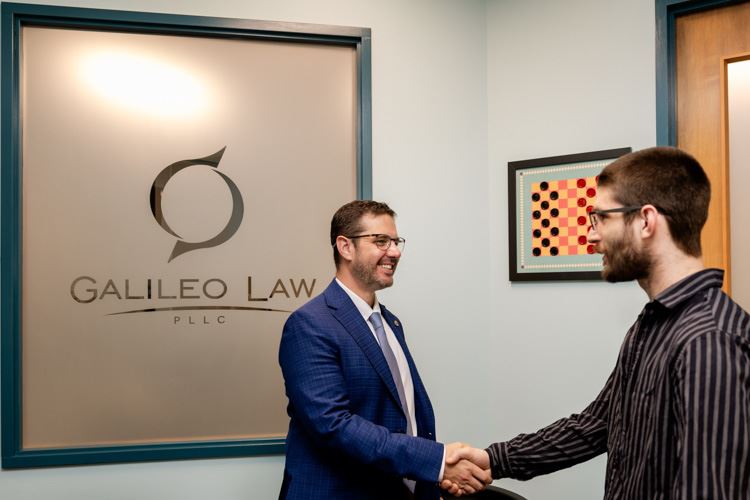 How Our Premises Liability Lawyer Can Help
If you or a loved one was injured on someone else's property, you may be entitled to compensation. At Galileo Law, PLLC, our Renton premises liability lawyer is ready to help you. We know how to effectively represent clients in personal injury claims, including those involving premises liability. We provide personal attention and direct attorney-client contact throughout the legal process.
Contact us online or call (206) 745-0711 to request a free case evaluation.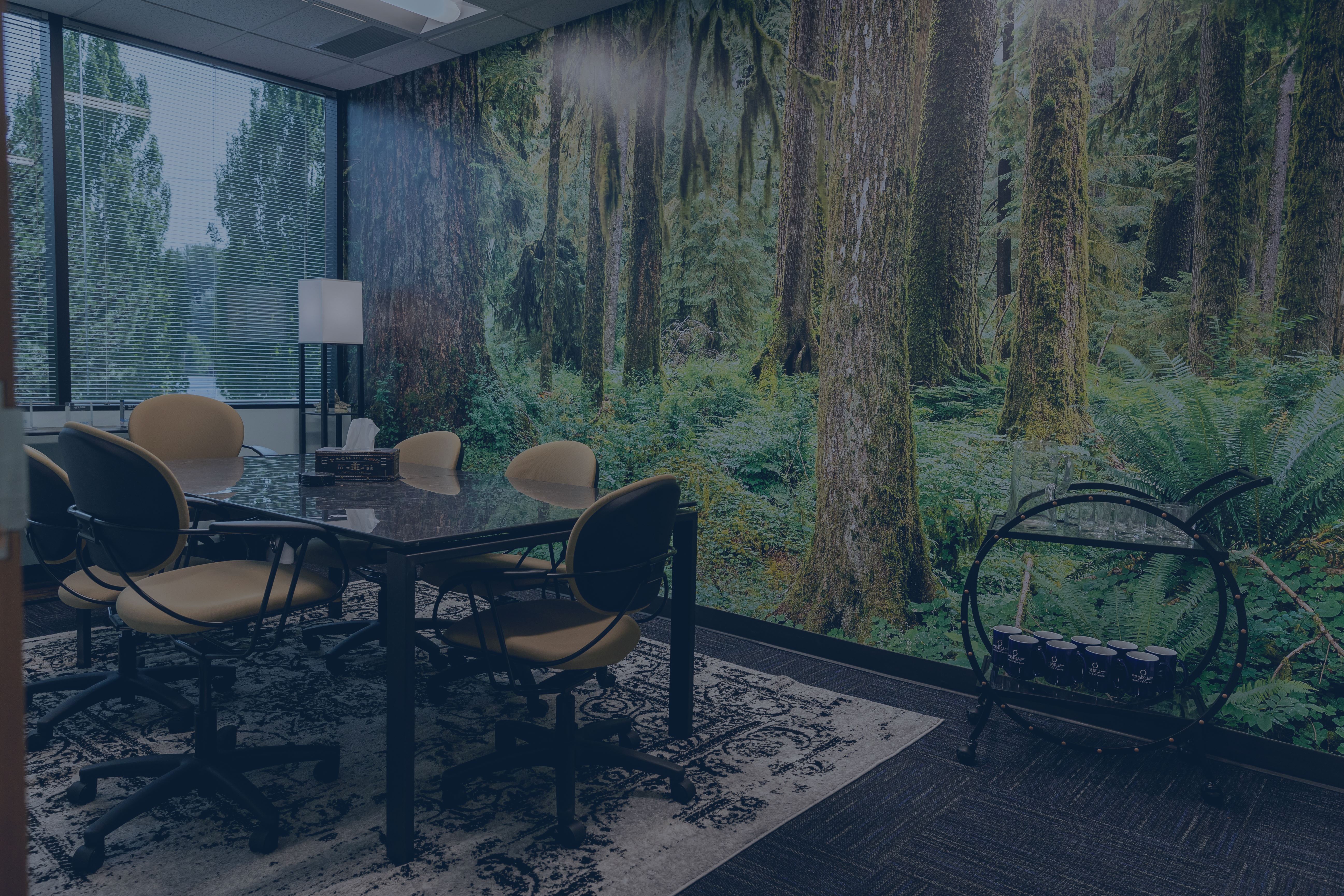 Why Choose Galileo Law, PLLC?
What Makes Us Different
We Only Succeed When You Succeed

We fight for the justice you deserve. You pay nothing for our time and experience unless/until we win your case.

We Help You With All Aspects of Your Claim

We can help you with all aspects of your claim, from collision repair to finding the best medical resources available to restoring balance to your quality of life.

Boutique Firm Service With Major Firm Power

Insurance companies are powerful adversaries. We are powerful advocates capable of handling substantial and complex cases, all while providing the personalized, one-on-one counsel you deserve.

Proven Track Record of Success

From out-of-court negotiations to jury trials to the Supreme Court of Washington, Attorney Paul Veillon has prevailed in catastrophic injury and diminished value claims against major insurers, construction contractors, and government agencies for over a decade. 

Our Clients Recognize Our Superb Service

Premier Diminished Value Attorney

Attorney Paul Veillon is a leading Ferrari, Lamborghini, Porsche, and "daily driver" diminished value attorney in Renton, Seattle, Tacoma, Bellevue, Redmond, and throughout Puget Sound.

We Represent People in Need, Not Claim Numbers
Get passionate and knowledgeable representation on your side. Contact us today.