Catastrophic Injuries We REpresent Real People Facing Real Challenges
Renton Catastrophic Injury Lawyer
Fighting for the Severely Injured Throughout Western Washington
If you have suffered a severe, life-changing injury due to the negligence of another, you have the right to seek compensation for your injuries. It is important that you act quickly, as you only have three years to file a personal injury lawsuit in Washington State. You have even less time to file an insurance claim—and the insurance company will likely fight your claim to avoid paying out the amount you are owed.
You need someone who is familiar with the ins and outs of personal injury law, as well as the complexities inherent in catastrophic injury claims, to help you navigate this process. At Galileo Law, PLLC, our Renton catastrophic injury attorney has the knowledge and experience to help you fight for the compensation you deserve.
Schedule a free consultation with our firm today; call (206) 745-0711 or contact us online. We are aggressive advocates for the injured and their families.
What Is Considered a "Catastrophic Injury?"
The term "catastrophic injury" is used to refer to severe injuries that require long-term medical care. These injuries can be life-changing, causing a person to become permanently disabled. In some cases, they can even cause death.
Some examples of catastrophic injuries include:
Traumatic brain injuries
Spinal cord injuries
Amputation
Paralysis
Burn injuries
Disfigurement
The Effects of a Catastrophic Injury
People who have suffered a catastrophic injury often have to go through extensive and ongoing medical treatments. They might be confined to a wheelchair, have trouble speaking, or require a breathing machine.
Catastrophic injuries can cause permanent disabilities, such as:
Amputation of a limb
Loss of hearing
Loss of vision
Loss of mobility
Loss of cognitive ability
In addition to the physical trauma of the injury, victims often suffer significant financial hardships as they seek medical care and are forced to take months or even years off work to recover. Some will never be able to obtain gainful employment again.
Catastrophic injury victims also tend to suffer considerable emotional and mental injuries, such as post-traumatic stress disorder (PTSD), anxiety, and depression related to the incident and the resulting injuries. Such conditions can lead to a significantly lowered quality of life, as well as costly treatments and therapies.
Common Causes of Catastrophic Injuries
Severe, life-changing injuries and permanent disabilities are often the result of serious accidents and other traumatic events.
Specifically, some of the most common causes of catastrophic injuries in Western Washington include:
Pedestrian accidents
Bicycle accidents
Swimming pool accidents
Defective products
In many cases, the injured person is not at fault for the incident. When this is true, they may have a case against the at-fault party. The at-fault party can often be held liable for the victim's resulting damages, such as medical expenses, future care costs, loss of income/wages, loss of earning ability, pain and suffering, emotional distress, and more.
How We Can Help You After a Catastrophic Injury
If you or a loved one has suffered a catastrophic injury, you may be wondering how you will pay for all the medical bills and other expenses that come with this type of injury. Fortunately, you may be able to seek financial compensation for your injuries.
In Washington, you have three years from the date of the accident to file a personal injury lawsuit. You will almost certainly need an attorney to help you with this process, however. The insurance company will fight to deny your claim, so you need a lawyer who will fight for you.
At Galileo Law, PLLC, our Renton catastrophic injury lawyer can help you work to prove that you were injured in an accident that was someone else's fault. We can help you fight for the financial compensation you need to pay for medical bills, ongoing treatments, lost wages, and more. We know how to build a strong case, and we are prepared to take it to trial if necessary.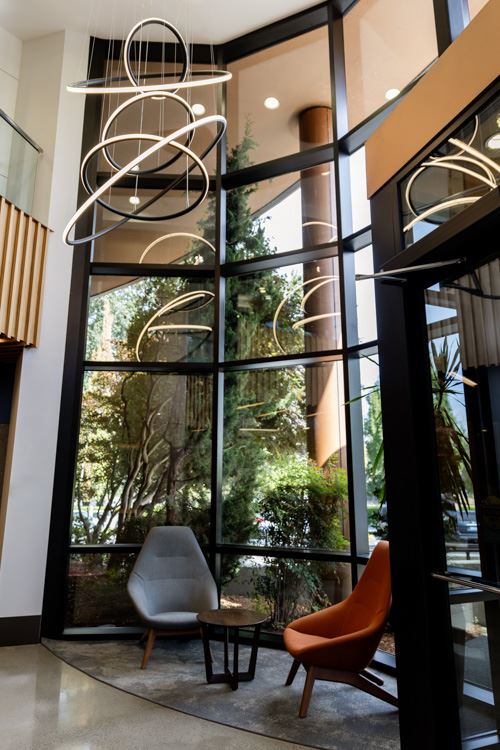 Schedule a Consultation with Our Catastrophic Injury Lawyer Today
If you or a loved one has suffered a catastrophic injury, you need an attorney who will fight for you. Galileo Law, PLLC is here to help you through this difficult time. The sooner you reach out to us, the sooner we can begin gathering evidence and building a powerful case for you. We can communicate with the insurance company and negotiate a fair settlement. If the insurance company refuses to pay a fair amount, we are fully ready to fight for you in court.
Call (206) 745-0711 or contact us online to learn more during a free, no-obligation consultation.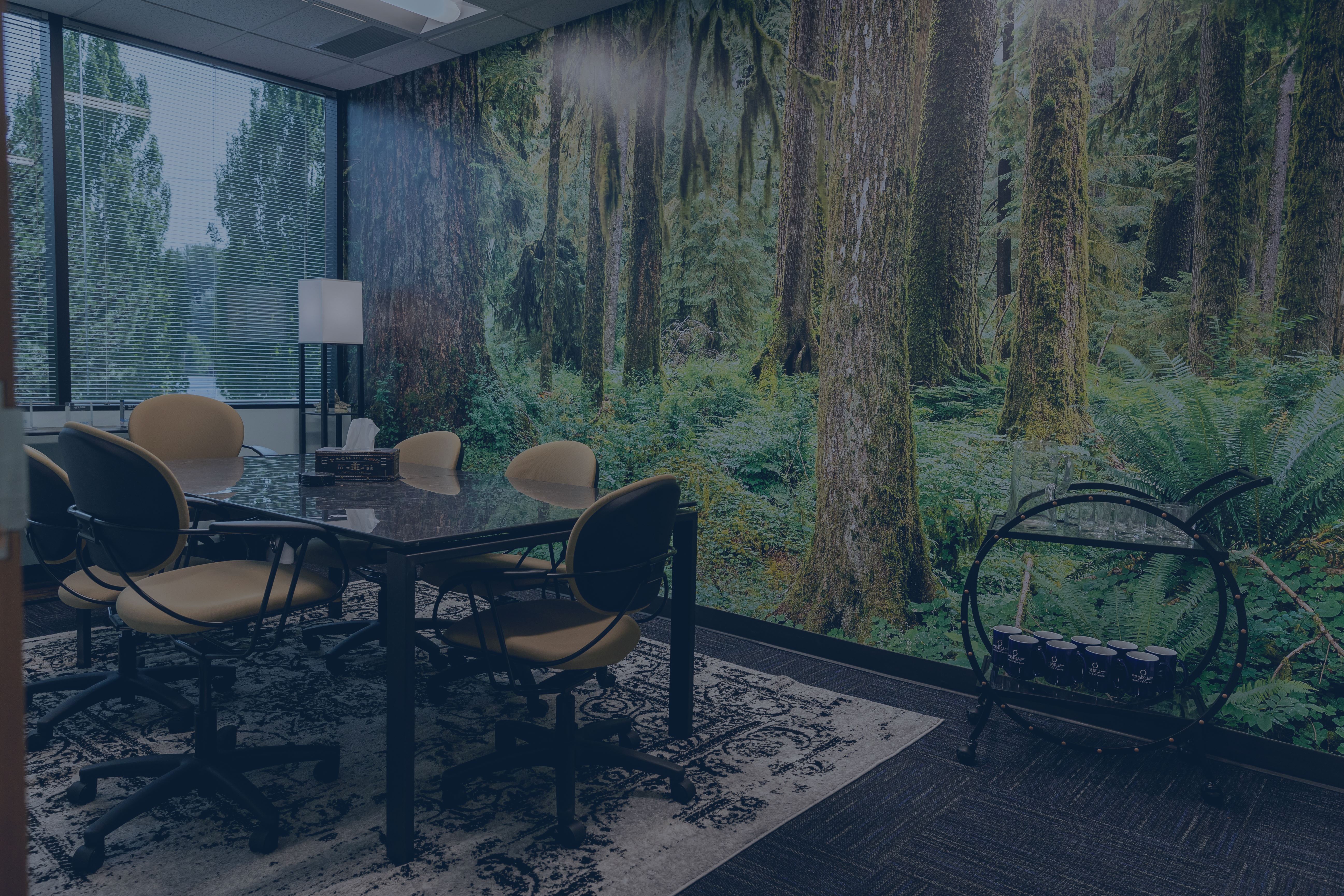 Why Choose Galileo Law, PLLC?
What Makes Us Different
We Only Succeed When You Succeed

We fight for the justice you deserve. You pay nothing for our time and experience unless/until we win your case.

We Help You With All Aspects of Your Claim

We can help you with all aspects of your claim, from collision repair to finding the best medical resources available to restoring balance to your quality of life.

Boutique Firm Service With Major Firm Power

Insurance companies are powerful adversaries. We are powerful advocates capable of handling substantial and complex cases, all while providing the personalized, one-on-one counsel you deserve.

Proven Track Record of Success

From out-of-court negotiations to jury trials to the Supreme Court of Washington, Attorney Paul Veillon has prevailed in catastrophic injury and diminished value claims against major insurers, construction contractors, and government agencies for over a decade. 

Our Clients Recognize Our Superb Service

Premier Diminished Value Attorney

Attorney Paul Veillon is a leading Ferrari, Lamborghini, Porsche, and "daily driver" diminished value attorney in Renton, Seattle, Tacoma, Bellevue, Redmond, and throughout Puget Sound.

We Represent People in Need, Not Claim Numbers
Get passionate and knowledgeable representation on your side. Contact us today.