Property Damage We REpresent Real People Facing Real Challenges
Renton Property Damage Attorney
Fighting for Full & Fair Compensation
Be it your home, vehicle, or any other type of property, damages can be costly. When dealing with a property damage legal case, it is always in your best interest to have an experienced legal counsel by your side. Without a property damage attorney, your odds of receiving the compensation you deserve are decreased.
At Galileo Law, PLLC, we are lead by diminished value and property damage Attorney Veillon, one of the most trusted attorney's in the state. With years of experience in vehicular property damage, we can help you get the compensation you deserve. Before you contact us for a free consultation, let us fill you in on the details of property damage and how we can help.
Property Damage Explained
While there are many different types of property that can be damaged, be it purposely or accidental, we specialize in vehicular property damage. Our expertise has helped many clients receive the compensation they deserve from insurance companies.
Every car accident victim has the right to get repairs from the auto shop of their choice, and many insurance companies will work to pay less than what the damage is worth. This causes property damage plaintiffs to choose between lesser quality repairs, or paying costs out of pocket for the quality they deserve.
Attorney Paul Veillon has worked with insurance companies in the past which has given him unique insight into how these providers operate. With this knowledge, we can then work to ensure every one of our clients gets what they deserve from their insurance provider.
How We Can Help
At our firm, we are well versed in property damage law. Though we specialize in vehicular property damage, we can also help clients who have faced other forms of property damage. In short, property damage cases can be divided into two separate categories—neglect and intentional.
Neglect is most common, and is typically caused by lack of oversight or human error. A good example of such would be a car accident in which either party was negligent. Intentional, on the other hand, is typically, although not always, malicious. An example of this would be premeditated damage to one's property.
Regardless of the type of property damage, we are here to help every step of the way. Contact Galileo Law, PLLC today for a free consultation. If you have any questions, please give us a call at (206) 745-0711.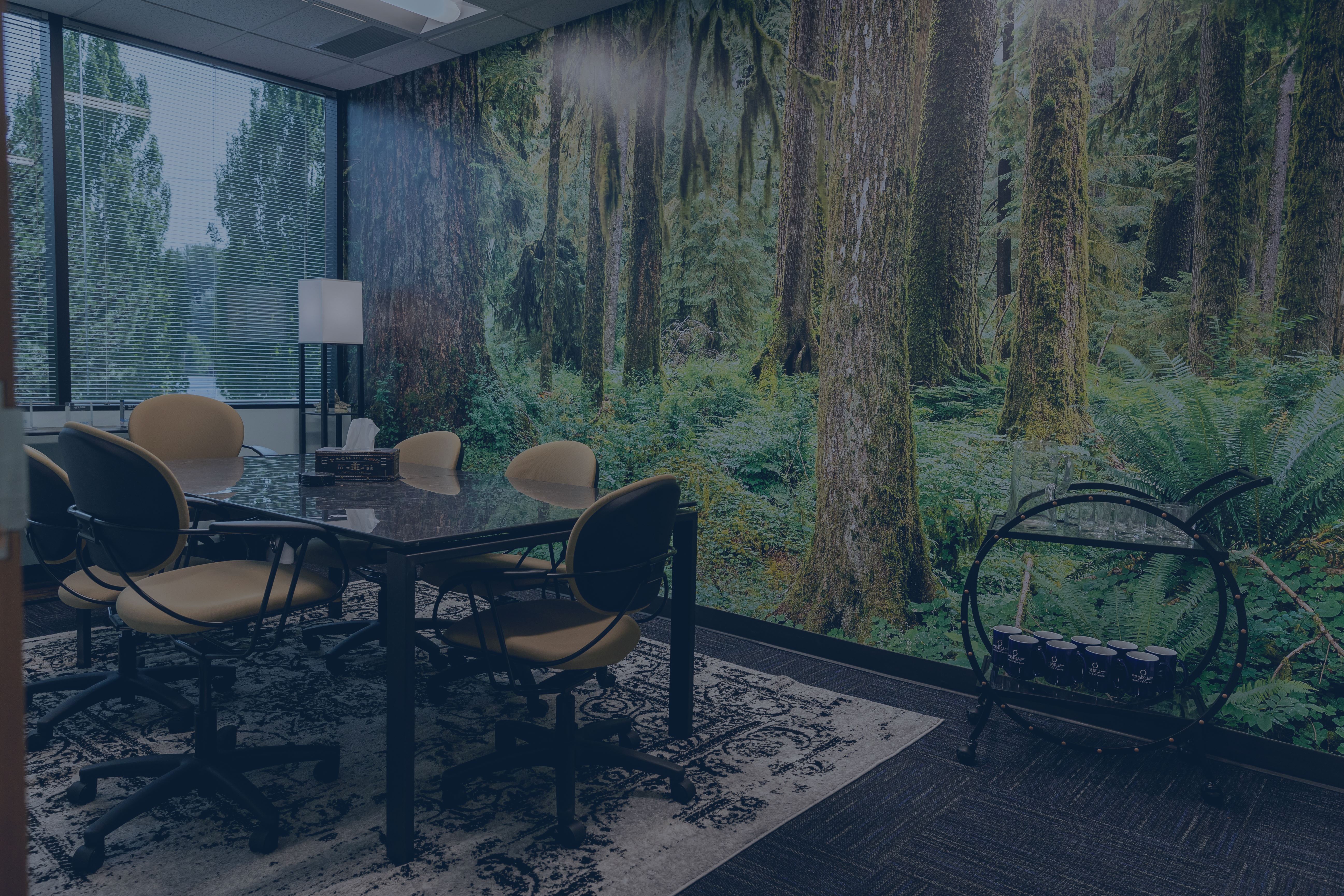 Why Choose Galileo Law, PLLC?
What Makes Us Different
We Only Succeed When You Succeed

We fight for the justice you deserve. You pay nothing for our time and experience unless/until we win your case.

We Help You With All Aspects of Your Claim

We can help you with all aspects of your claim, from collision repair to finding the best medical resources available to restoring balance to your quality of life.

Boutique Firm Service With Major Firm Power

Insurance companies are powerful adversaries. We are powerful advocates capable of handling substantial and complex cases, all while providing the personalized, one-on-one counsel you deserve.

Proven Track Record of Success

From out-of-court negotiations to jury trials to the Supreme Court of Washington, Attorney Paul Veillon has prevailed in catastrophic injury and diminished value claims against major insurers, construction contractors, and government agencies for over a decade. 

Our Clients Recognize Our Superb Service

Premier Diminished Value Attorney

Attorney Paul Veillon is a leading Ferrari, Lamborghini, Porsche, and "daily driver" diminished value attorney in Renton, Seattle, Tacoma, Bellevue, Redmond, and throughout Puget Sound.

We Represent People in Need, Not Claim Numbers
Get passionate and knowledgeable representation on your side. Contact us today.