Wrongful Death We REpresent Real People Facing Real Challenges
Renton Wrongful Death Attorney
Seeking Justice From Unspeakable Tragedy
Wrongful Death Claims Present Special Challenges. What Is Justice in Those Cases? Money? An Admission of Fault? Closure?
Careless physicians, drivers, construction companies, and product manufacturers take lives. They must take responsibility. Life is priceless, but not worthless. Galileo Law, PLLC thoroughly investigates complex wrongful death claims to ensure the victims' family can prove who was responsible. Careless parties attempt to devalue the life they took. Justice requires money, to be sure, to ease the financial burden on a victim's family. Justice must also honors their loved one's memory. We understand that both goals are important in different ways. From the legal perspective, will help you the way you need help the most.
Who Can Bring a Wrongful Death Claim, and for What?
Parents may bring wrongful death claims when their children die. Surviving spouses to bring claims. Dependent children have claims when a parent dies. A jury can hold a careless party accountable for the pain and terror the victim feels before they die, the economic loss to the victim's family, and the family's agony and sorrow for their terrible loss. The justice system also, less tangibly, allows a victim's family's voice to be heard, for their loved one to be honored.
Wrongful Death Claims Arise in a Variety of Contexts
Attorney Paul Veillon is familiar with the rules required to prove the other party's responsibility in even complex claims:
Motor-vehicle collisions, including DUI offenses, distracted driving, trucking accidents and pedestrian and bicyclist deaths
Deaths from dangerous and/or defective products
Claims against liquor establishments for over-serving intoxicated patrons ("Dramshop Liability" claims)
Physicians who carelessly fail to diagnose a deadly illness or carelessly cause or fail to prevent a patient's death
Caretakers who negligently allow children to drown or encounter other life-threatening circumstances
Contact Galileo Law, PLLC Promptly Concerning Your Wrongful Death Claim Early
A timely and diligent investigation can mean the difference between justice and closure, on one hand, and a careless party's evading responsibility for causing a tragedy, on the other.
Attorney Veillon will consult with you about your case at no charge and with no obligation. When you are comfortable, you can retain Galileo Law, PLLC without paying any up-front fees. You pay for our time and expertise at the end of your case based on how successfully he resolved it for you.
When you are injured, you need to focus on healing, not paperwork, billing, and harassment from adjusters. We cannot guarantee the outcome of your case, but we can guarantee our service. Our firm is the only personal injury law practice to make the following promise: If, at the end of your case, you were not completely satisfied that Galileo Law, PLLC treated you with respect and dignity and upheld our service pledge, we will reduce the fee you pay for our time until the amount you pay matches the amount you believe we deserve.
For over two decades, Paul Veillon has fought for personal injury victims in and out of court, through jury trials and in the Supreme Court of Washington. He has the experience to handle brain injury, spinal cord injury and severe fracture claims as well as claims involving chronic pain and disability.
If you want to know right away whether you have a claim worth pursuing, call us right now to speak to an experienced wrongful death attorney at (206) 745-0711. If you need someone to listen and understand your more complex problems and needs, we will take the time necessary to give you outstanding advice.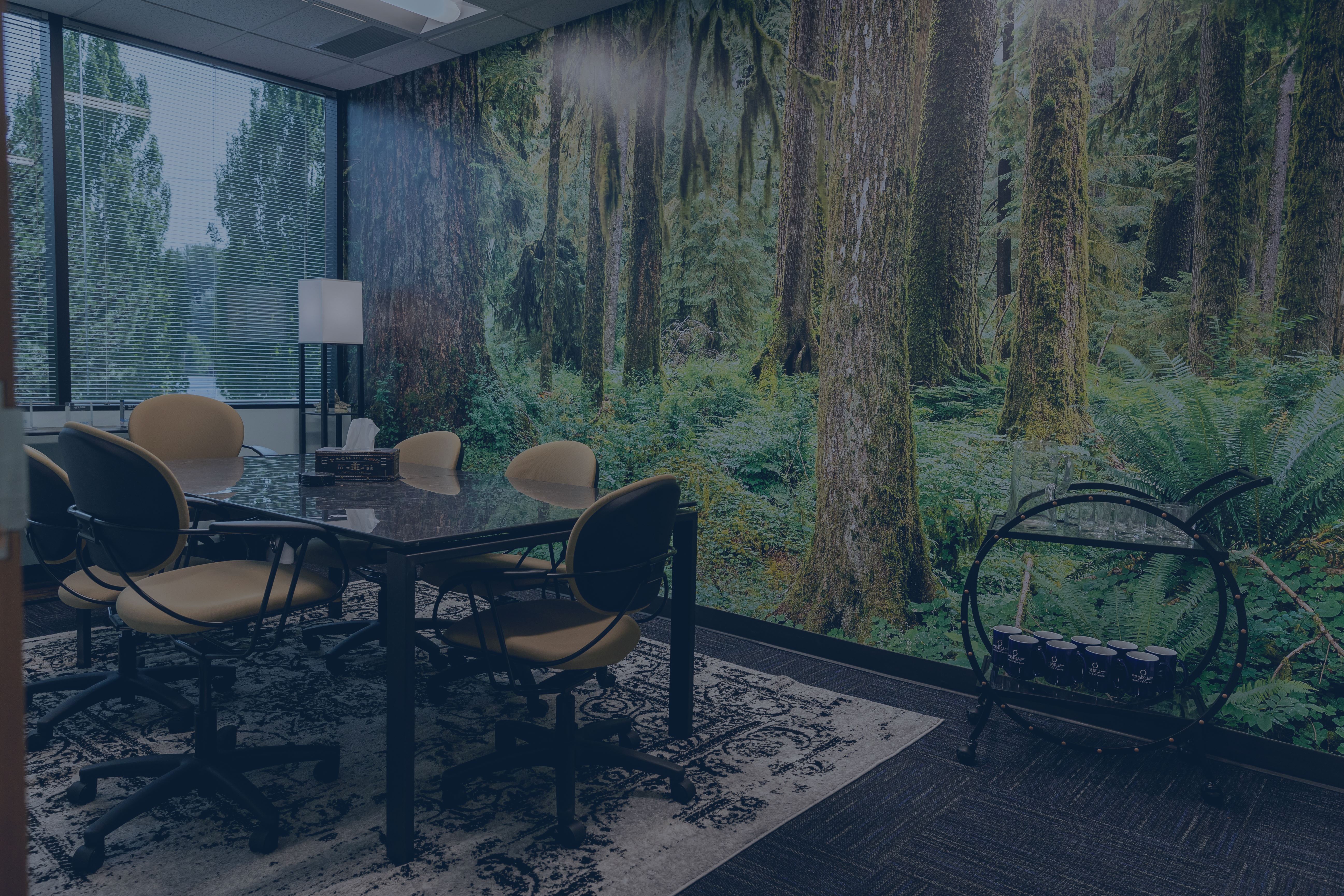 Why Choose Galileo Law, PLLC?
What Makes Us Different
We Only Succeed When You Succeed

We fight for the justice you deserve. You pay nothing for our time and experience unless/until we win your case.

We Help You With All Aspects of Your Claim

We can help you with all aspects of your claim, from collision repair to finding the best medical resources available to restoring balance to your quality of life.

Boutique Firm Service With Major Firm Power

Insurance companies are powerful adversaries. We are powerful advocates capable of handling substantial and complex cases, all while providing the personalized, one-on-one counsel you deserve.

Proven Track Record of Success

From out-of-court negotiations to jury trials to the Supreme Court of Washington, Attorney Paul Veillon has prevailed in catastrophic injury and diminished value claims against major insurers, construction contractors, and government agencies for over a decade. 

Our Clients Recognize Our Superb Service

Premier Diminished Value Attorney

Attorney Paul Veillon is a leading Ferrari, Lamborghini, Porsche, and "daily driver" diminished value attorney in Renton, Seattle, Tacoma, Bellevue, Redmond, and throughout Puget Sound.

We Represent People in Need, Not Claim Numbers
Get passionate and knowledgeable representation on your side. Contact us today.