Personal Injury Attorney Tacoma We REpresent Real People Facing Real Challenges
Personal Injury Attorney Tacoma
A personal injury is any harm, generally caused by negligence, done to a person's body, mind, or emotions. These careless mistakes can easily sentence people to hospital time that racks up hefty medical bills, put people out of work, and potentially impact the rest of their lives. Often times, personal injury is caused by car accidents or dangerous work conditions. Any harm done or violation of rights entitles the injured to monetary compensation for the damages done.
Hopefully nobody will experience personal injury, but unfortunately accidents happen, and we are here when they do. It doesn't matter what kind of personal injury you have experienced; Galileo Law, PLLC is experienced and wants to help you get the reimbursement that you deserve for your loss. Attorney Paul Veillon has 13 years of experience representing severely injured people, and has always fought for justice. We pride ourselves in offering you our best from beginning to end, and making our customers satisfied with our service and with their case.
Traffic Accidents Cause Personal Injury
Because Tacoma is part of a larger Seattle area, it also experiences many of Seattle's traffic problems. An influx of vehicles on the road makes the risk for collisions higher than it would be normally. Anybody can easily become injured by a car accident. They are among the most common causes of injury. In 2012, there were 3,740 collisions in Tacoma. Nine of those were fatal, 69 caused serious injuries, and 1,283 of those caused minor injuries.
Other Sources of Injury
Personal Injuries can occur almost anywhere, and are caused by many different things. Personal Injury comes from accident rather than malice, but both can be equally harmful to a person. Of course, there are more common causes than others, but here is a list of other causes of personal injuries that could entitle you to compensation
Workplace injury
Slipping or Tripping
Alcohol Liability
Medical Malpractice
Excessive force by police
Defective products
Inadequate warnings
Animal bite or scratch
libel, slander and defamation
Galileo Can Help with your Personal Injury Case
Are you in need of a personal injury attorney in Tacoma? Galileo Law, PLLC offers a free consultation to anybody that would like to pursue a personal injury lawsuit. We can also help you with other case types, including wrongful death, diminished value, insurance bad faith, and car accidents. We promise to provide you with the best quality service possible. If you are ready to meet with us, give us a call at (206) 745-0711 or visit our website for more information.
Trusted by Clients
Real Stories from Real People
"I am glad to know there are people like Paul who care for clients so personally."

Through our entire case, Paul Veillon has been nothing short of extraordinary: helpful, informative, communicative, open, supportive, honest, and quick. He has never failed to get back quickly or answer questions. I am glad to know there are people like Paul who care for clients so personally.

- Luke H.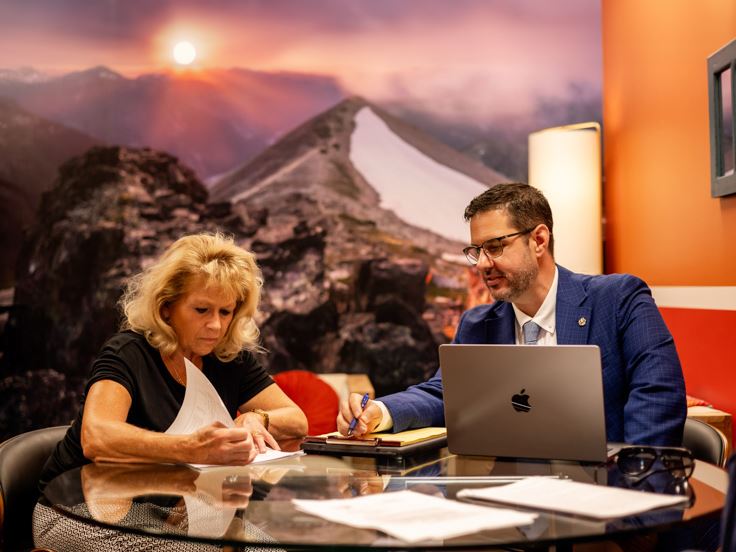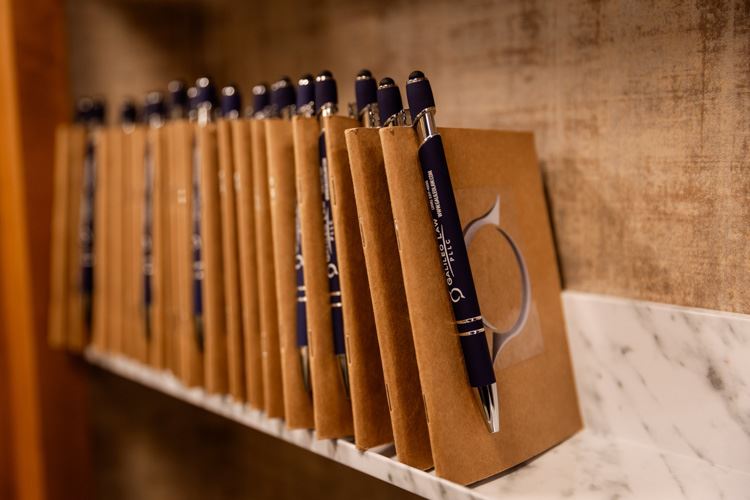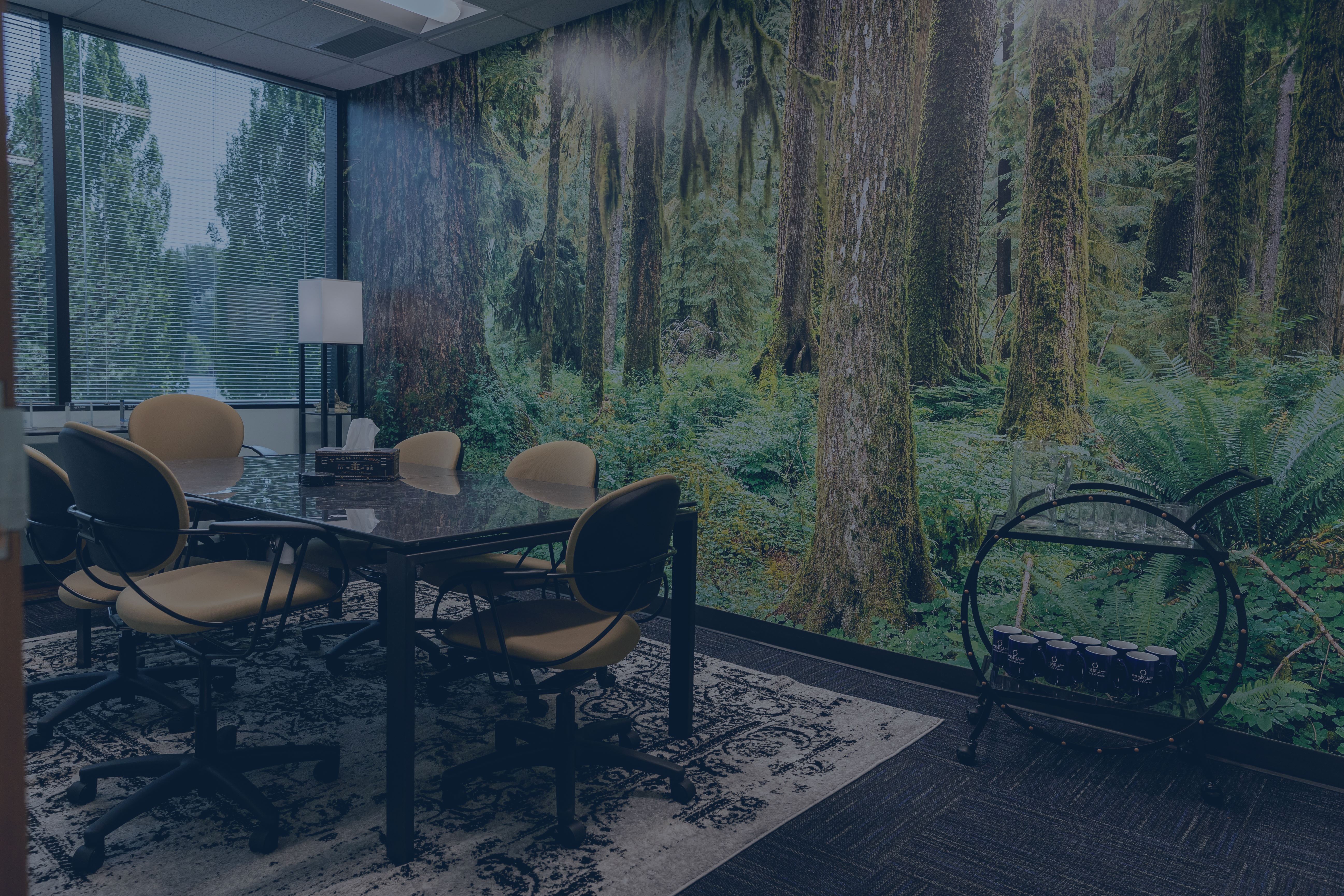 Why Choose Galileo Law, PLLC?
What Makes Us Different
We Only Succeed When You Succeed

We fight for the justice you deserve. You pay nothing for our time and experience unless/until we win your case.

We Help You With All Aspects of Your Claim

We can help you with all aspects of your claim, from collision repair to finding the best medical resources available to restoring balance to your quality of life.

Boutique Firm Service With Major Firm Power

Insurance companies are powerful adversaries. We are powerful advocates capable of handling substantial and complex cases, all while providing the personalized, one-on-one counsel you deserve.

Proven Track Record of Success

From out-of-court negotiations to jury trials to the Supreme Court of Washington, Attorney Paul Veillon has prevailed in catastrophic injury and diminished value claims against major insurers, construction contractors, and government agencies for over a decade. 

Our Clients Recognize Our Superb Service

Premier Diminished Value Attorney

Attorney Paul Veillon is a leading Ferrari, Lamborghini, Porsche, and "daily driver" diminished value attorney in Renton, Seattle, Tacoma, Bellevue, Redmond, and throughout Puget Sound.