Construction Injury We REpresent Real People Facing Real Challenges
Renton Construction Accident Attorney
Construction Injury Litigation: Remedies Beyond Worker's Compensation
Worker's Compensation
Worker's compensation benefits provide "sure and certain" but limited relief to every injured construction worker regardless of who caused the incident or who was at fault. Workers' compensation pays for medical care, partial time loss and disability, but it pays nothing for pain or the damage to an injured worker's quality of life. Moreover, employers and coworkers are immune from civil liability after a construction injury.
Beyond Worker's Compensation
You may have a right to damages your workers' compensation benefits don't cover. If you were seriously injured on the job or lost a family member to wrongful death at work, you cannot sue your employer, but you may have the right to sue the company in charge of the work site, or another company working on the site with you, if they carelessly caused your injury or let it happen.
In Washington, the general contractor on a construction site must make sure everyone has safety equipment and safety training. For example, if a roofing subcontractor doesn't provide a harness and an employee falls, that employee may be able to sue the general contractor using similar laws that allow collision victims and patients to sue careless drivers and doctors.
Osha's "Fatal Four" and Common Safety Rule Violations
One in five workplace fatalities occur on construction sites, and the most common causes are falls, electrocutions, workers struck by objects, and workers caught in machinery or caught between equipment or materials. Washington construction sites follow a similar pattern. "Makeshift scaffolding" is ubiquitous on construction sites and causes hundreds of serious injuries a year. WISHA, the state's regulatory enforcement department, frequently cites both subcontractors and general contractors for fall protection, hazard communication, ladder, lockout/tag-out, forklift ("industrial trucks"), wiring, and training rule violations.
Few Attorneys Can Effectively Handle Construction Injury Claims; Galileo Law Can
Galileo Law, PLLC construction injury Attorney Veillon represents workers seriously injured in Washington. Proving what happened in the incident and who was at fault requires skills comparable to a homicide detective. Understanding the catastrophic injuries required to make construction injury claims economically viable in the civil justice system requires a skill set reserved for seasoned personal injury attorneys. Navigating the complex, subtle, and shifting landscape of construction injury law requires a deep understanding of the law's history, evolution, and trends moving forward.
We are able and willing to help. Contact us today at (206) 745-0711
to learn how we may assist you.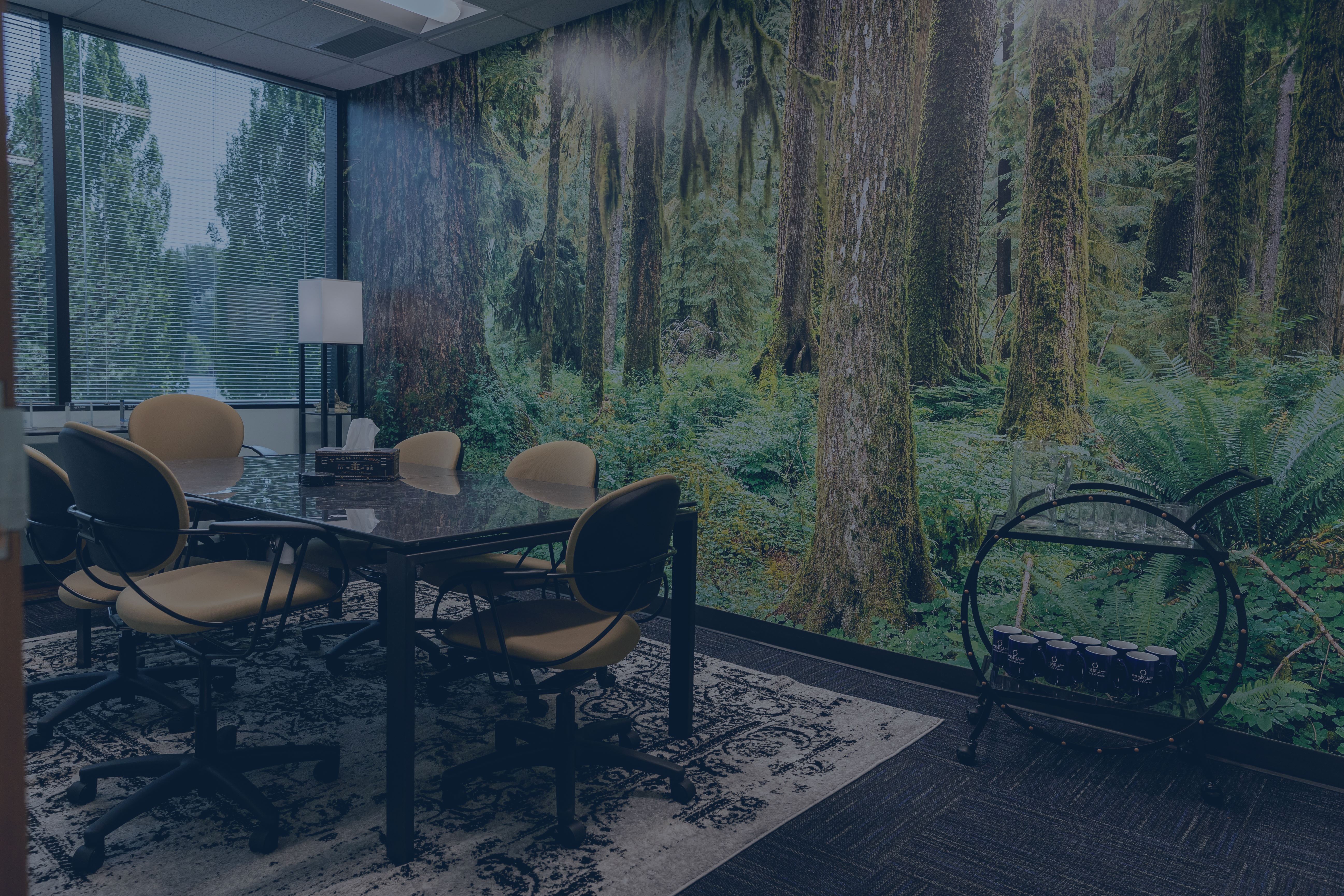 Why Choose Galileo Law, PLLC?
What Makes Us Different
We Only Succeed When You Succeed

We fight for the justice you deserve. You pay nothing for our time and experience unless/until we win your case.

We Help You With All Aspects of Your Claim

We can help you with all aspects of your claim, from collision repair to finding the best medical resources available to restoring balance to your quality of life.

Boutique Firm Service With Major Firm Power

Insurance companies are powerful adversaries. We are powerful advocates capable of handling substantial and complex cases, all while providing the personalized, one-on-one counsel you deserve.

Proven Track Record of Success

From out-of-court negotiations to jury trials to the Supreme Court of Washington, Attorney Paul Veillon has prevailed in catastrophic injury and diminished value claims against major insurers, construction contractors, and government agencies for over a decade. 

Our Clients Recognize Our Superb Service

Premier Diminished Value Attorney

Attorney Paul Veillon is a leading Ferrari, Lamborghini, Porsche, and "daily driver" diminished value attorney in Renton, Seattle, Tacoma, Bellevue, Redmond, and throughout Puget Sound.

We Represent People in Need, Not Claim Numbers
Get passionate and knowledgeable representation on your side. Contact us today.